Team. Squad. Crew. Covalent.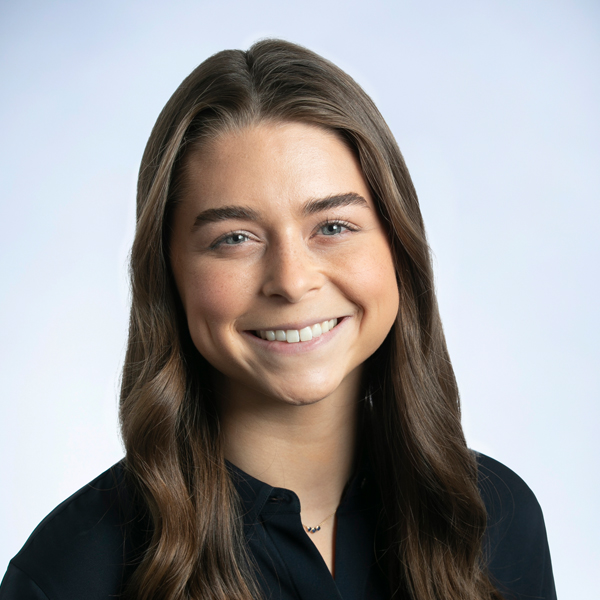 Kirby
Rathjen
Account Manager
As Kirby comes from a family of overachieving star athletes, we know gold when we see it. So naturally, we jumped at the opportunity to grab this gifted gymnast for Team Covalent.
After graduating from the University of Arkansas with a B.S. in Business: Marketing and minors in Management and Psychology, Kirby set the bar even higher, graduating from LSU with a Master in Business Administration (Like we said, overachiever!).
As Account Manager, she balances every client with flair, pivoting on the double double and sticking the landing on every phase of a project.
With this level of all around skill, she's got us doing cartwheels!
Up close and personal…
Favorite food? Ice cream. Or, anything with sprinkles.
Has huge vinyl collection of alt and classic rock.
Owns up to being a high-functioning shopaholic.