BLOG
The Price Is White: How White Works Well in the Building of Brands
As a standalone color in packaging or as a logo, white is generally unable to carry its weight. However, as a secondary color in type or illustration, it's secondary to none.
As a standalone color in packaging or as a logo, white is generally unable to carry its weight. However, as a secondary color in type or illustration, it's secondary to none.
It's bright, simple and legible, and associated with so many positive feelings and images, it literally cannot be beat.
Consumers have come to see white as a symbol of youth, goodness, purity, excellence, comfort, intelligence, optimism, safety, cleanliness and energy. Studies have even revealed that people will equate white with being well-organized and capable of providing great service.
From doctors' coats to healthcare equipment to restaurant appliances, white dominates. And when paired with other highly effective colors, white has brought brilliant success for companies such as:
Mini Cooper, Tesla and The North Face: combining white with the elegance of black to represent intelligence, safety and excellence.
Cotton, Inc., Hewlett-Packard and GE: combining white with the honesty of blue to represent everything from wholesomeness and comfort to competence and innovation.
ESPN, Target and Coca-Cola: combining white with the passion of red to represent youth, optimism and energy.
Starbucks, Whole Foods and the Girl Scouts: combining white with the tranquility of green to represent goodness, natural freshness and quality service.
In the early 1950s, times were good but beauty products were harsh. Seeing an opportunity, the kinder, gentler White Rain Lotion Shampoo (named after the white rain lily) hit the market. Today, the collection of White Rain hair and body products generate profits of more than $2 billion a year.
Montblanc, one of the world's most famous manufacturers of high-end writing implements, has a history that is distinctly black and white. In 1909, three German businessmen had just taken over a small pen company. That same year, they introduced their first luxury pen the Rouge et Noir ("red and black"). A year later, they released their masterpiece, the Montblanc ("white mountain"), named after the highest mountain in the Alps. Eventually, they gave their company the same name as their crowning achievement. The Montblanc logo is a classic combination of white type on a black background, which is often reversed. The illustration within it is a white six-pointed snowcap, representing the highest peak of the Alps as well as the highest peak of excellence.
Speaking of both Germans and personal care products, the Hamburg-based company Nivea was named from the Latin word niveus, which means "snow white."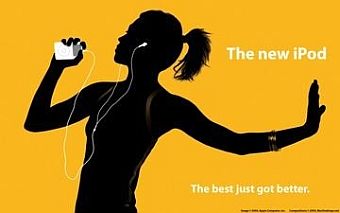 While using a variety of colors, the black and white Apple icon has reigned as their go-to logo. In the early 2000s, a second (and more successful) campaign was badly needed to promote their iPod. The ad agency presented the concept of silhouetted characters against colorful backgrounds, with their earphones and iPod in white, creating a stark, unforgettable contrast. Steve Jobs didn't like the idea of not showing the product, but the agency convinced him otherwise. The selling of the emotion set to music with energetic dancers propelled the iPod to icon status, and proved to be one of Apple's best campaigns.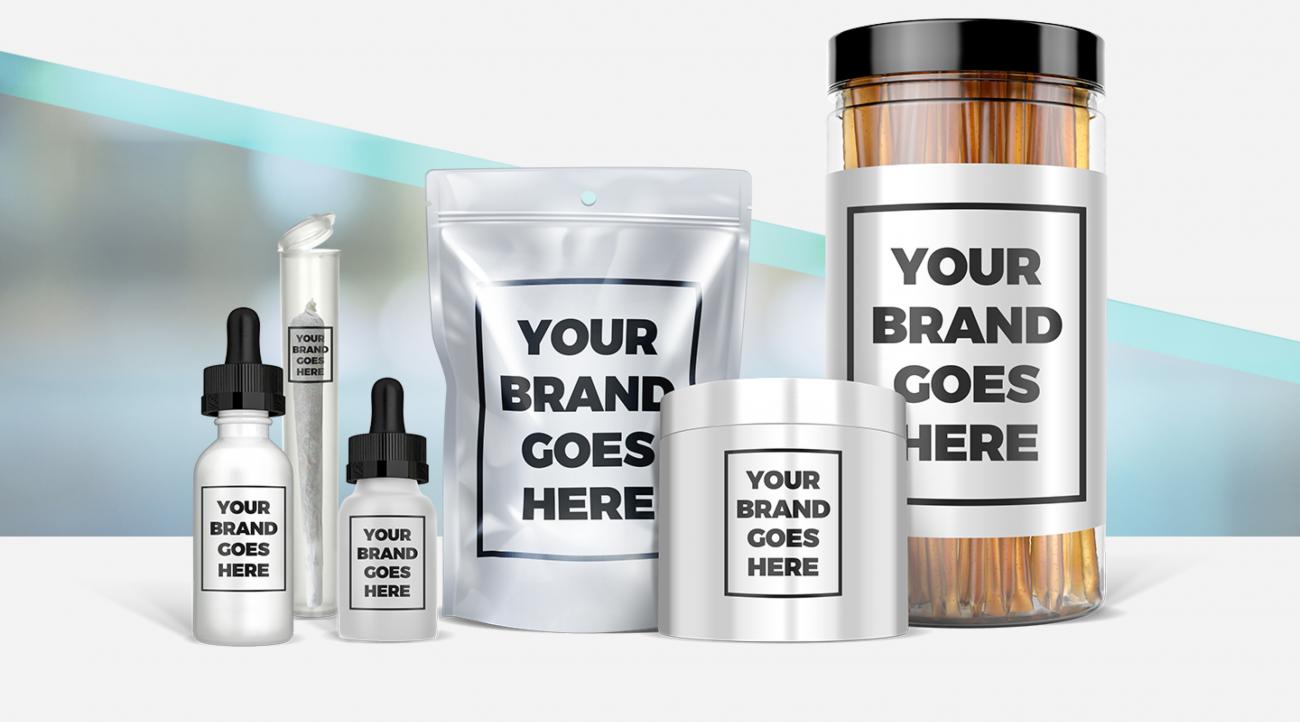 White label products: The short definition of white label is when the maker of a product allows other companies to purchase those products, slap a new label on them, then market them as if they were their own. The practice got its name because at first, most products were packaged in bland, white labels. Overall, the practice was a win-win. The manufacturers doubled their selling capabilities, and marketers could create their own brand—and brand loyalty—among their customers.
Products such as canned goods, medicine, clothing, soft drinks and electronics were given a white label, and a place in everyday life. As white label products became more commonplace, companies got smarter. They designed more attractive packaging and gave the products more appealing names (i.e. Great Value, Shurfine). When a product was sold exclusively to a single company, they could refer to it as a private label. However, the industry knew full well that calling a repackaged, generic product "private" was a bit like calling a used car "pre-owned." It sounded much lovelier, but no one was fooled.
In the beginning, marketers could "alter" the products in any way they saw fit (whitewashing, if you will), which often led to a substantial drop in quality. But thanks to advancements in technology and stricter regulations, the quality—and popularity—of many white label products are at near-even footing with high-end name brands.
One of our favorite examples of this is the Dollar Shave Club. This company never made their own razor blades and instead bought them from a "white label" manufacturer. Their branding strategy positioned the razors as superior and luxurious. Consumers obviously agreed because in 2016, Unilever bought the company for a cool billion.