BLOG
Covalent Logic Expands Leadership Team with Organizational Changes
Promotes Russell to Vice President, Donald as Director of Industrial Accounts, adds McDowell as Director of Accounts
Stafford Wood, President of Covalent Logic, has promoted Trae Russell to Vice President of the growing company. Wood's role as President will become highly focused on strategy to continue the company's dominance in developing innovative communications solutions in public relations, web development and graphic design.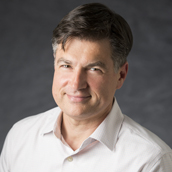 Russell joined Covalent in 2016 as Director of Production, bringing with him more than 20 years of industry experience. "Since Trae joined Covalent Logic, we have diversified our client base, increased client satisfaction and developed more innovative products than ever before. He was a natural choice to ensure Covalent's work meets the high standards of its clients as he oversees daily operations," said Wood.
The company has also added two new team members to the management team of the company: Betsy McDowell as Director of Accounts and New Business Development and Julie Donald as Director of Industrial Accounts.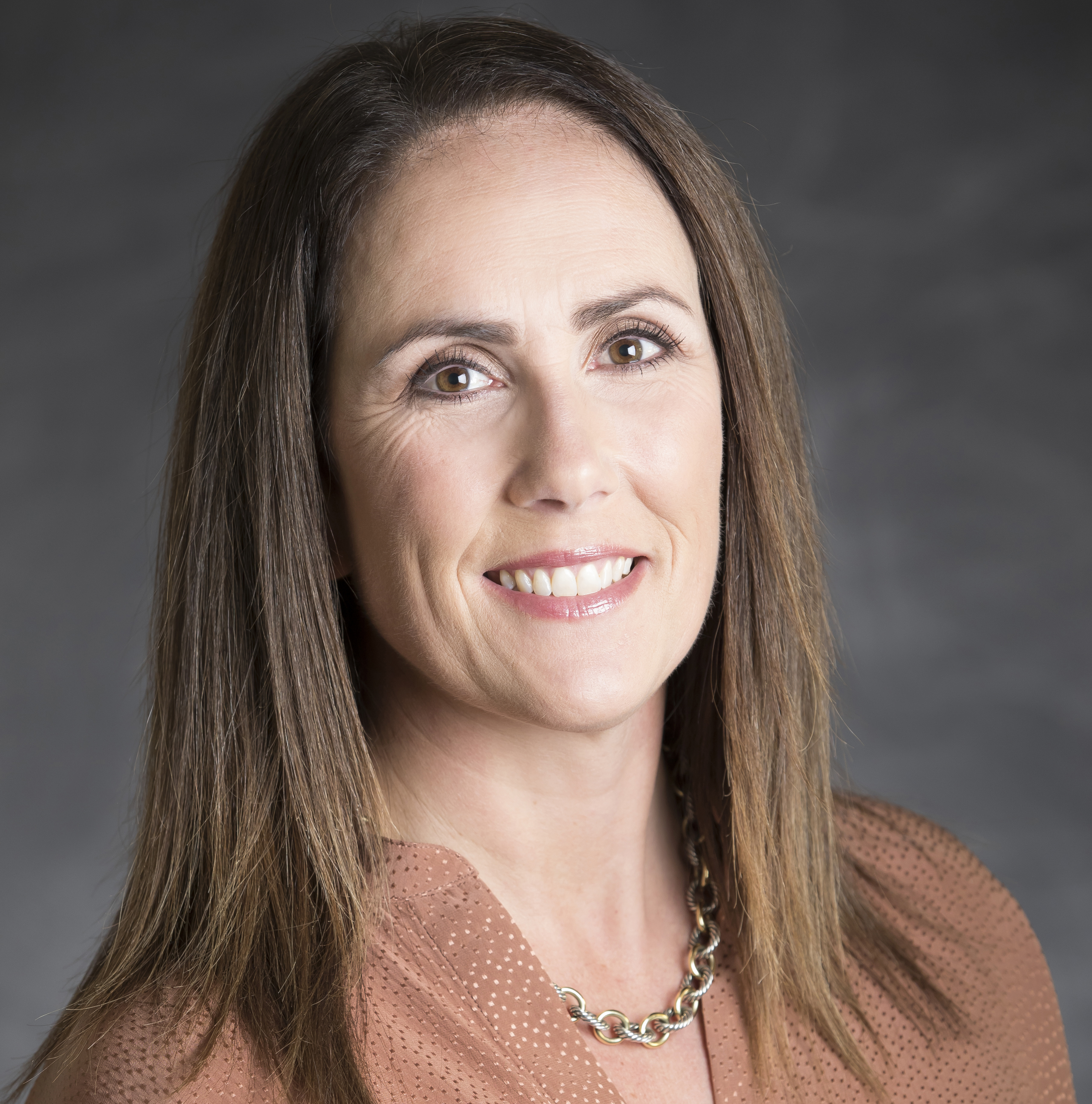 McDowell's prior position was Local Sales Director at The Advocate, where she worked for 19 years. For the past five years, she managed print and digital revenue growth as Local Sales Director for The Advocate, The New Orleans Advocate and The Acadiana Advocate, as well as the organization's six community newspapers. She has a degree in Public Administration from the University of Mississippi, and her extensive knowledge and experience will now be directed toward Covalent's growth and continued success.
"I am excited to have joined such an esteemed communications firm and am looking forward to helping Covalent achieve an even greater level of success," McDowell said.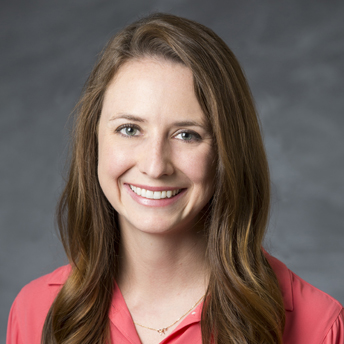 Julie Donald has been an Account Manager at Covalent Logic for nearly three years, focused entirely on HSSE, industrial construction and manufacturing internal and external communications. "The promotion of Julie Donald to Director of Industrial Accounts is just the first step in identifying unique ways that we can serve growing and thriving sectors of the economy," said Wood.
Daniel Duvic continues as Creative Director and Stacey Vincent continues as Interactive Director after a highly successful year of producing award-winning work including 28 regional and national awards: 13 awards from the Southern Public Relations Federation, five International Hermes Creative Awards, two Telly awards and the inaugural Public Relations Association of Louisiana Red Stick Award.
ABOUT COVALENT LOGIC
Covalent Logic is an award-winning corporate communications agency focused on the intersection of graphic design, web development and public relations. Covalent has planned and executed internal communications and external public relations campaigns with Fortune 5 companies (not a typo), global media relations efforts for Fortune 500 companies and transformational branding campaigns for start-ups. Covalent's specialty is change management, focused on mergers, acquisitions, restructuring and innovation. Learn more at covalentlogic.com.