BLOG
Wheel Success: How Circular Logos Have Been Proven Winners for Companies and Organizations Around the Globe
Synonymous with unity and inclusiveness, completeness and wellness, the circle has been long established as the perfect shape. Without a beginning or end, it represents eternal power and energy. Toss in the idea of equating round with movement, speed, unparalleled quality and unlimited contributions, and it's easy to see why so many groups strategically selected the circle (or a variation of it) to market their brands.
Oval and oval again, companies ranging from transportation to technology and from fizzy drinks to fast food have embraced the circle and along the way created images with worldwide appeal.
Just a few of these success stories include VW, Ford, BMW, Audi, Hyundai, Toyota, Mercedes-Benz, Lexus and Nissan (transportation); AT&T, Hewlett-Packard, Xbox, General Electric, Firefox and Google Chrome (technology); Pepsi and Burger King (food and beverage); and a host of others such as Target, Tide, MasterCard and Starbucks.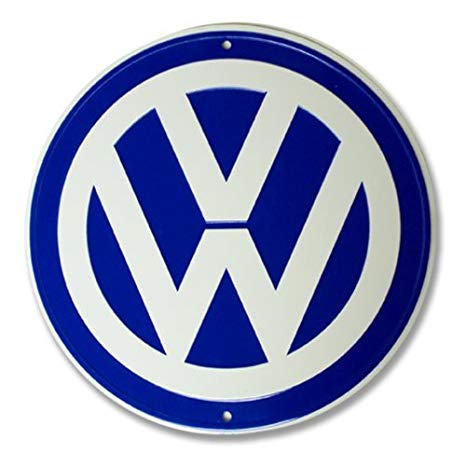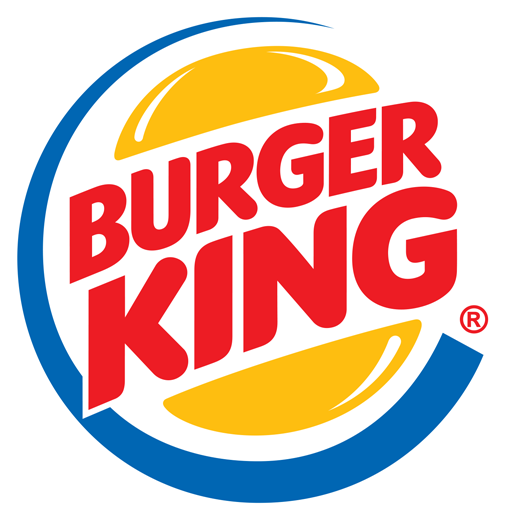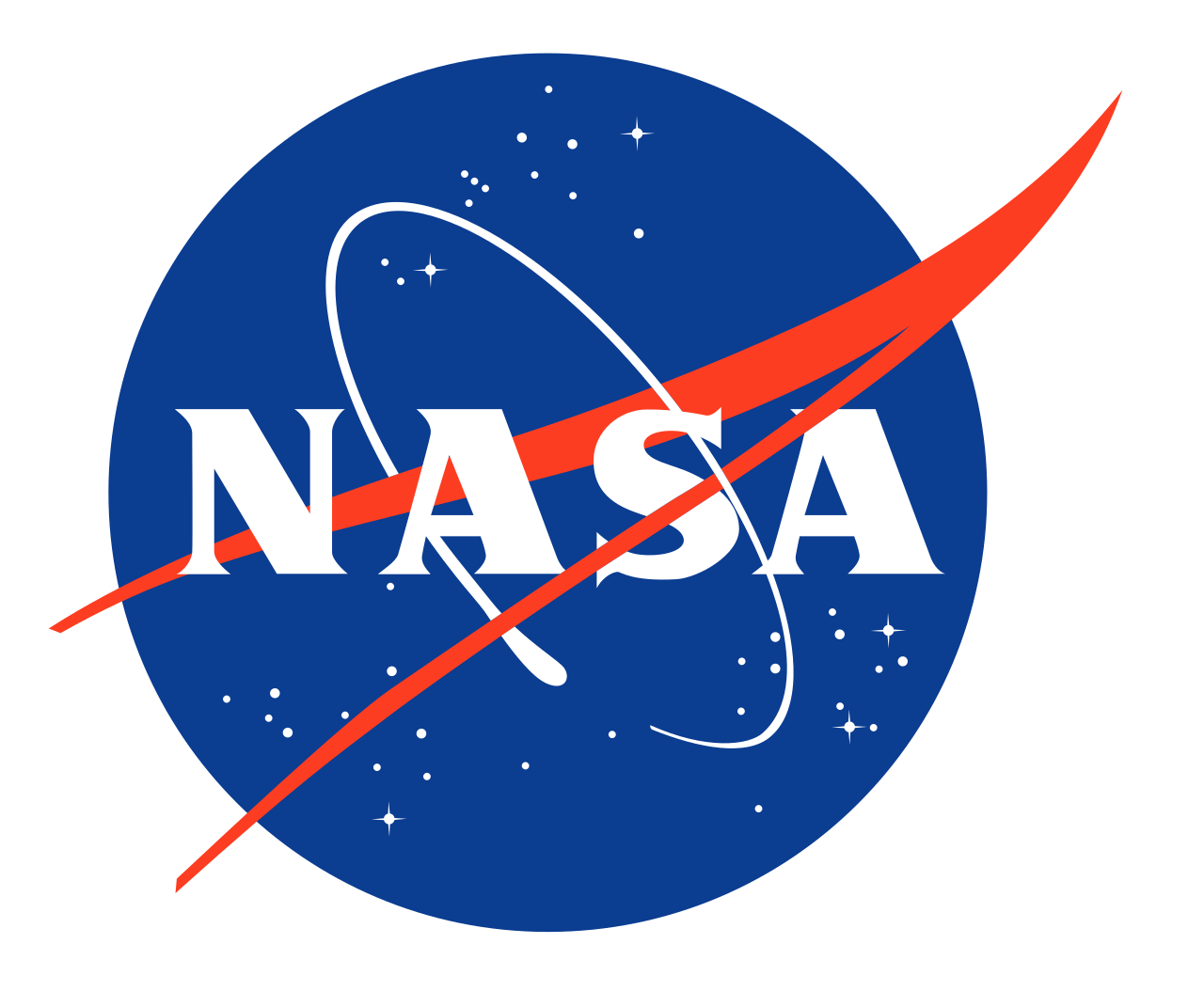 Even organizations like NASA and the Olympics have used the circle to equate their efforts with heavenly bodies (e.g. the moon and planets) or unity in athletic competition (e.g. the five interlacing rings).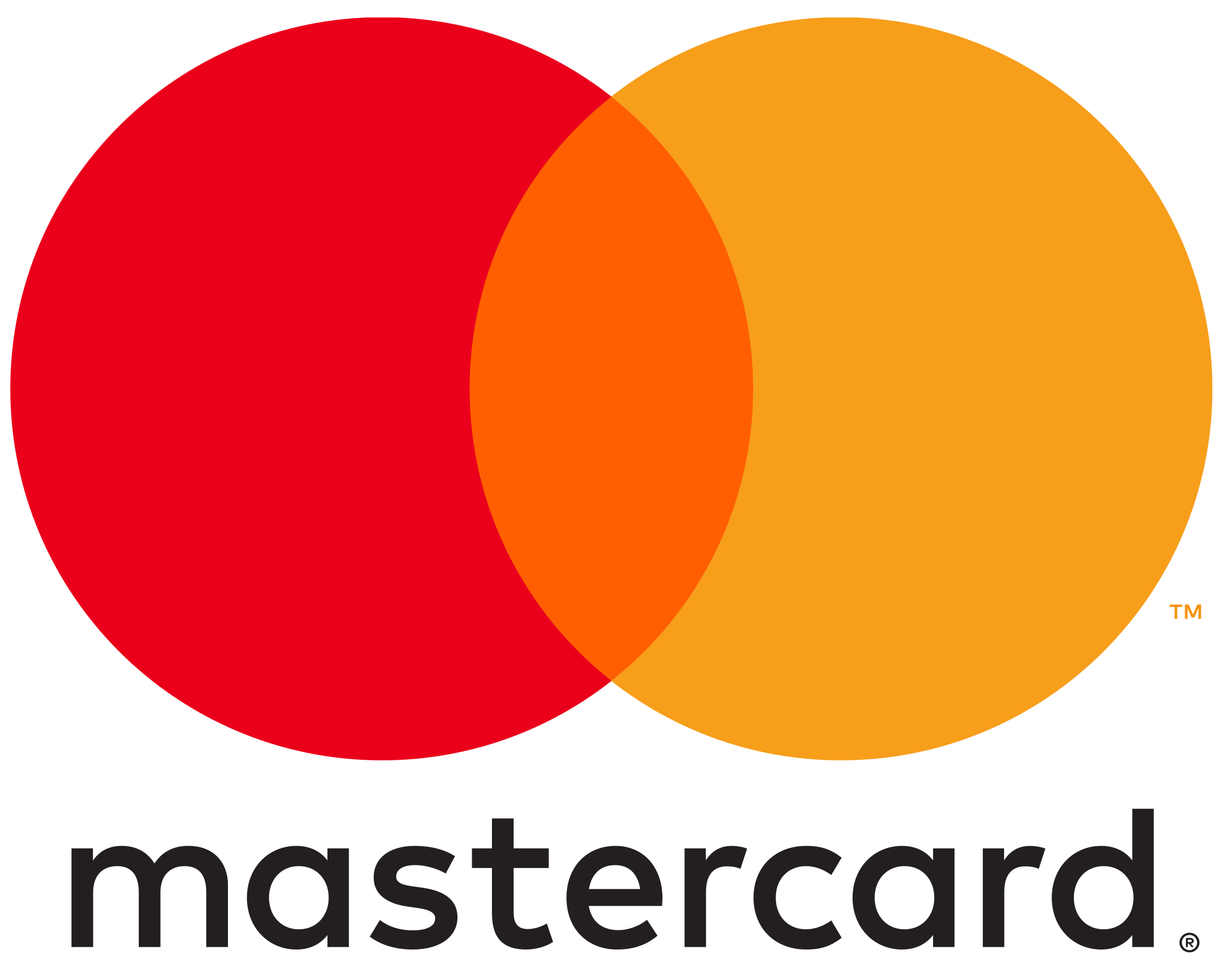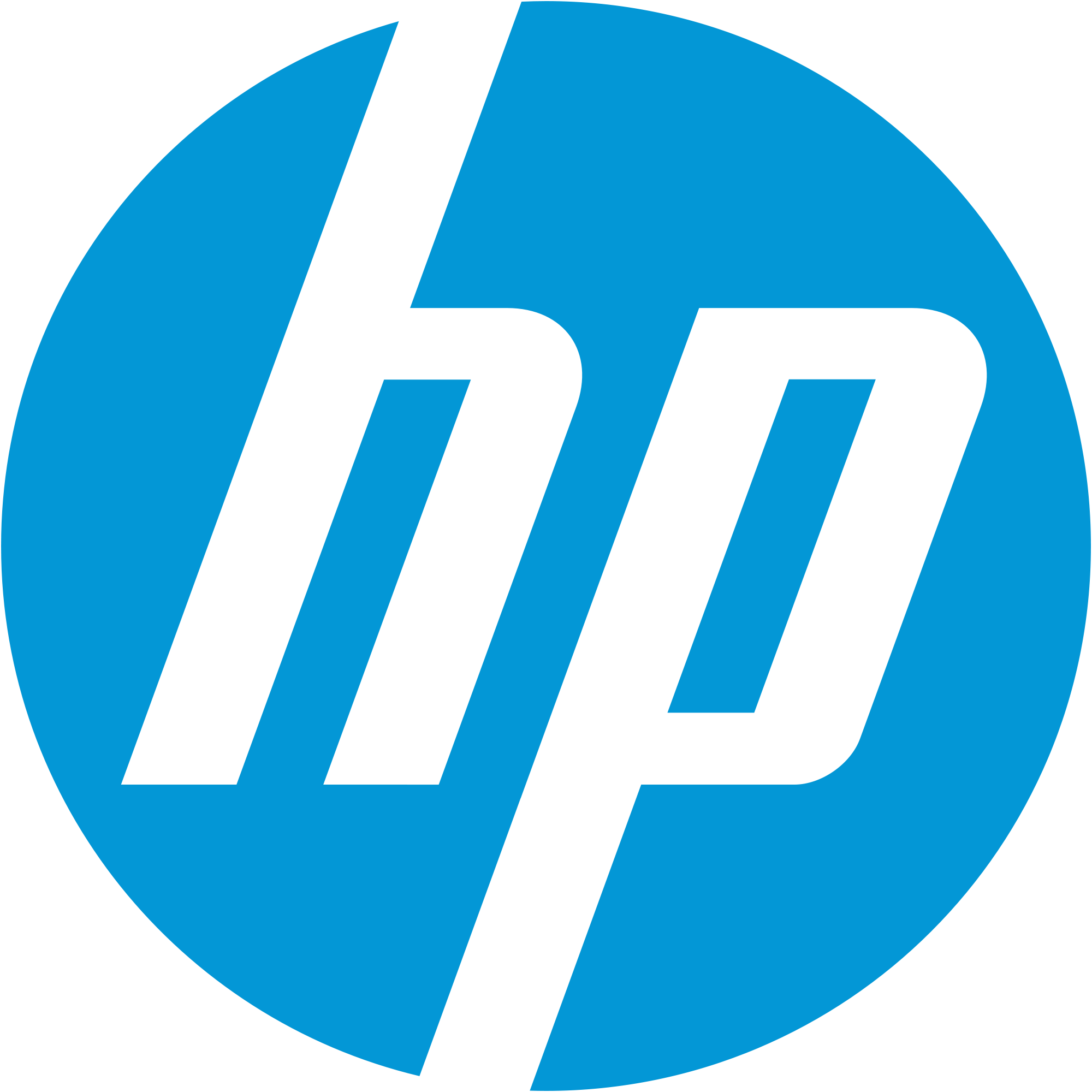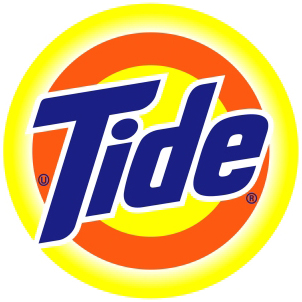 Proving for a memorable icon that stands the test of time, nothing shapes up success quite like the circle.