BLOG
Asking for Treble, and the Success of Three-sided Branding
In article two, we saw how satisfying threes can be. In marketing a brand or business, the three-sided triangle has been widely used due to its variety of meanings. It's masculine and feminine. Sacred and secular. It conveys advancement, leadership and purpose, and represents the past, present and future as well as mind, body and spirit.
Because of its universal inclusion and its dynamic visual sense of movement and action, it has been universally — and successfully — adopted into the corporate world.
Some triumphant examples include: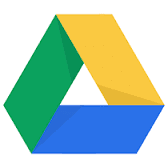 Google Drive: While Google has as many logos as they do search options, this three-sided three-color logo represents its three big options: Blue for Docs, green for Sheets and yellow for Slides. The fact that the closed shape also conveys the message that your data is safe and secure doesn't hurt either.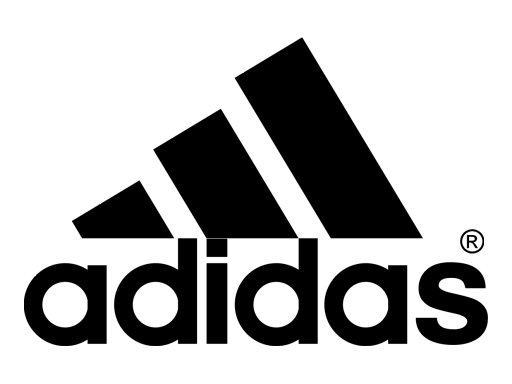 Adidas: During its rebranding efforts, its new logo design touted diversity and excellence. The similarity to a mountain also reflected the challenges athletes on all levels must face and overcome.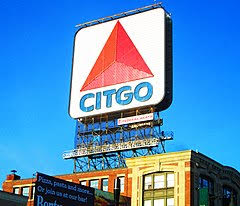 Citgo: When Cities Service wanted to be perceived as a more influential player in the oil and gas industry, it renamed and reemerged as CITGO. To avoid confusion, it retained the first three letters of its original company name. But when paired with "GO," it became synonymous with energy and innovation. The giant "see it go" sign just outside of Fenway park is the largest in New England and a true Boston Landmark.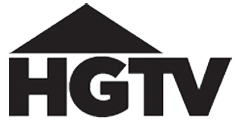 HGTV: From humble beginnings, this now global giant of a cable channel tapped into our obsession of buying, selling decorating and renovating homes. When its new logo was revamped in 2010, the symbolic roof reminded us all that there's no place like home. And garden.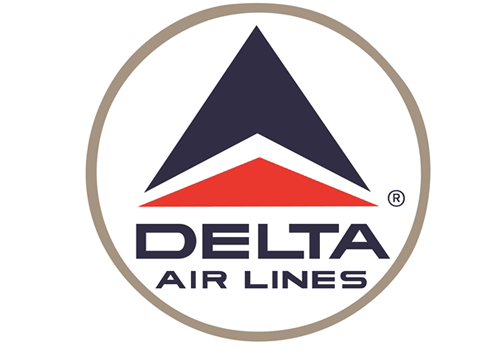 Delta Airlines: Originally a crop-dusting company, in the 1920s it was renamed for where it did most of its business – the Mississippi Delta. In 1959, it introduced its first jet service and new triangular logo called The Widget to go with it. The shape not only represents the Greek letter Delta but captures the imagery of a jet flying across the friendly skies. Oh wait, that's United. Never mind.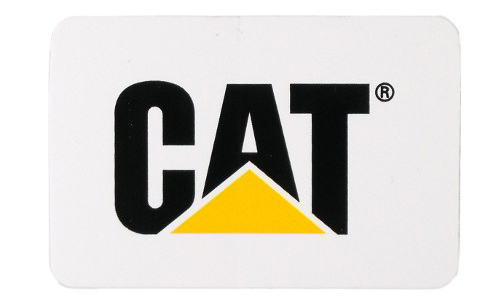 CAT: Named for the way its tractors "crawled along" on the tracks, the Caterpillar Tractor Company has been through some changes over the last 94 years, including its logos. The one introduced 30 years ago is still with us, featuring an abbreviated version of the name (from Caterpillar Tractor to Caterpillar Inc. to just plain CAT), and a bright yellow triangle that signifies optimism, support and energy.