BLOG
Five Got a Secret: Fun facts on the Glamorous Pentamerous
From the Greek pentagonon (pente meaning "five" and gonia meaning "angle"), the polygon pentagon is just that. Five sides. Five angles. Let's move on.
The Chinese philosophy of Wu Xing (better known as the Five Elements) dates to 770 B.C. and was widely used to explain their relationship with the world's "primary elements" which were water, wood, fire, earth and metal. Others key elements quickly followed, most notably pleather and gabardine.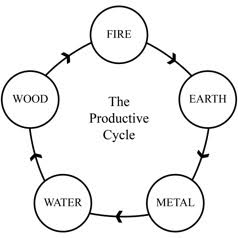 Ancient Egyptians believed each person was made up of five elements, Akh (your dead form), Ka (your creative life force), Ba (your personality), Name (your name, duh) and Shadow (which needed constant protection against evil).
In Greek mythology Hades had five rivers: Acheron (pain), Cacytus (wailing), Phlegethon (fire), Lethe (forgetfulness) and Styx (hate). For obvious reasons, this underworld destination was not included on tripadvisor.com.
Most humans possess five senses (hearing, sight, smell, touch and taste) and five tastes (sweet, salty sour, bitter and savory or umami). And like most mammals (not to mention a fair number of reptiles, amphibians and birds), humans are pentadactyls (possessing five fingers and toes). The exception? Cartoons. Early on, animators found drawing only four fingers was much easier and faster. One fun exception to that exception was Bugs Bunny in the Rabbit of Seville when he suddenly grew five fingers into order to properly "play piano" on Elmer's head. What a wascal.
In 1969, Elisabeth Kübler-Ross' book On Death and Dying first introduced the therapeutic Five Stages of Grief — denial, anger, bargaining, depression and acceptance.
After a bit of shifting and volcanic eruptions, the earth finally settled on five oceans (Pacific, Atlantic, Artic, Southern and Indian).
Other famous fives include:

The Famous Five: Canadian suffragists who, in 1927, petitioned to have women legally declared as "persons" so that they might run for office. Long overdue, it was still deemed radical for the times.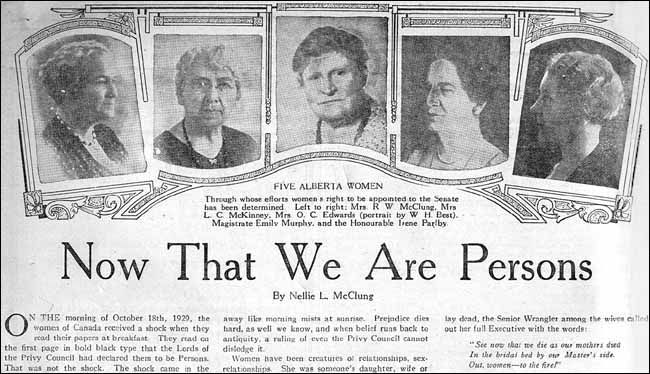 The Fifth Column: A constant in politics and war, the Fifth Column is a group of people who are sympathetic to an opposing group of people (often the enemy) and help them by sabotaging the group to which they belong.
The Cambridge Five: Recruited as students, these Brits were brainwashed into believing that Marxism-Leninism was the way to go, became spies during World War II, and delivered sensitive information to the Soviet Union. The KGB's pet name for them was the Magnificent Five.
With more than 600 million copies sold, English children's author Enid Blyton is one of the world's most successful, albeit controversial, writers. Among her works is a series of 21 books that became known as the Famous Five books. All 21 centered around the adventures of five children and from Five Get into Trouble to Five Fall into Adventure, all had "five" in the title.

Designed in 1913 by Pierre de Coubertin, the Five Rings of the Olympics symbolized the five continents (at the time, North and South America were lumped into one, and in his mind, no one in their right mind would live in Antarctica, so…five). The five colors (blue, yellow, black, green and red with the white background thrown in) were chosen as they included at least one color from all national flags.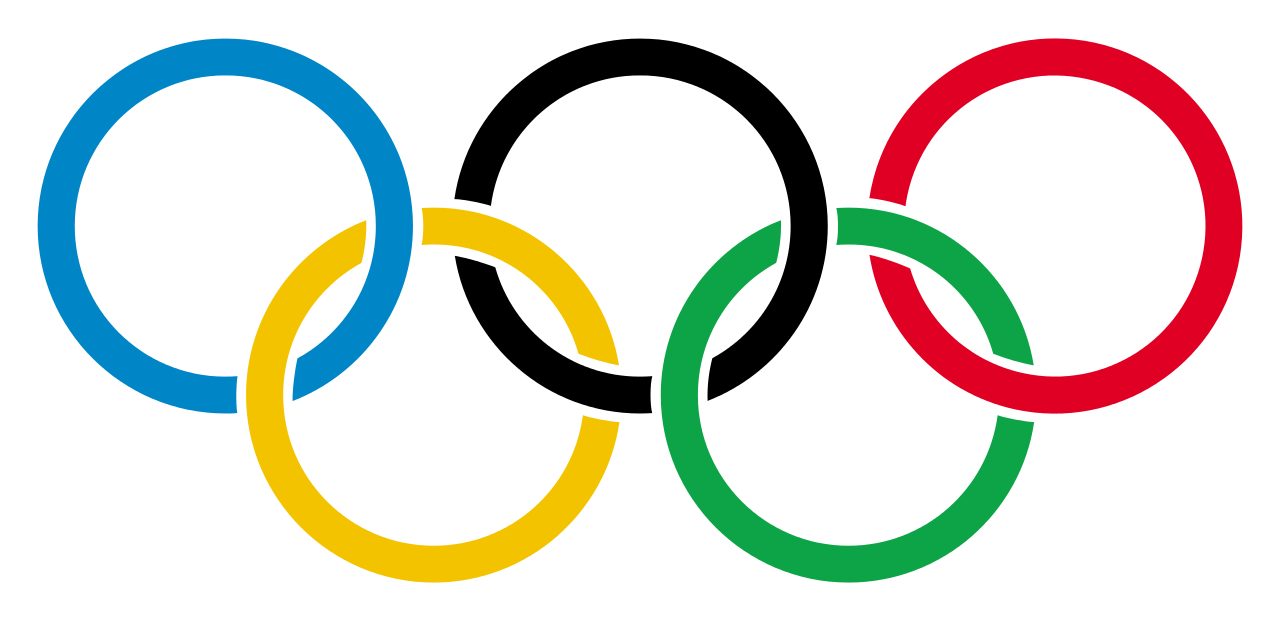 The Zoning Improvement Plan ("ZIP Code" to you and me) became a thing during World War II. When thousands of postal workers left their jobs to enlist in the armed forces, the U.S. Postal Service was left short-handed and in shambles. To simplify delivery, they began using a two-number system (for city and state), but in 1963 (in wake of the Baby Boom) expanded to a five-number system. Do you know what each number means? Neither did we till we looked it up.

The first number designates the major areas of the country (from "0" for the northeast all the way to "9" for the west coast). The second and third signify a region's central post office, while the fourth and fifth indicate the smaller post offices or zones.
Later, some areas added that pesky hyphen and extra four digits, but most people see it as superfluous and a tad snooty.

5G: The newest entry in the wireless revolution, this "fifth generation" of technology promises browsing, streaming and downloading at speeds that can only be described as blistering.
There are only a handful of five-sided traffic signs, including the oft-seen pedestrian "I'm walking here!' sign and rare-seen county sign. Here in Louisiana, where we have parishes instead on counties, they're the never-seen sign.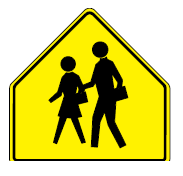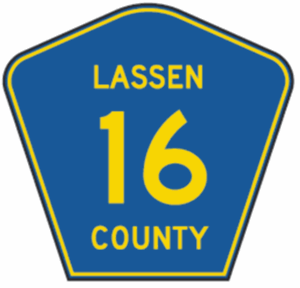 Our modern-day soccer ball is made up of 32 panels stitched together. Twenty of them are hexagons and twelve are pentagons. Why? Because together, these puzzle pieces create a perfectly spherical shape. Ain't that a kick in the head.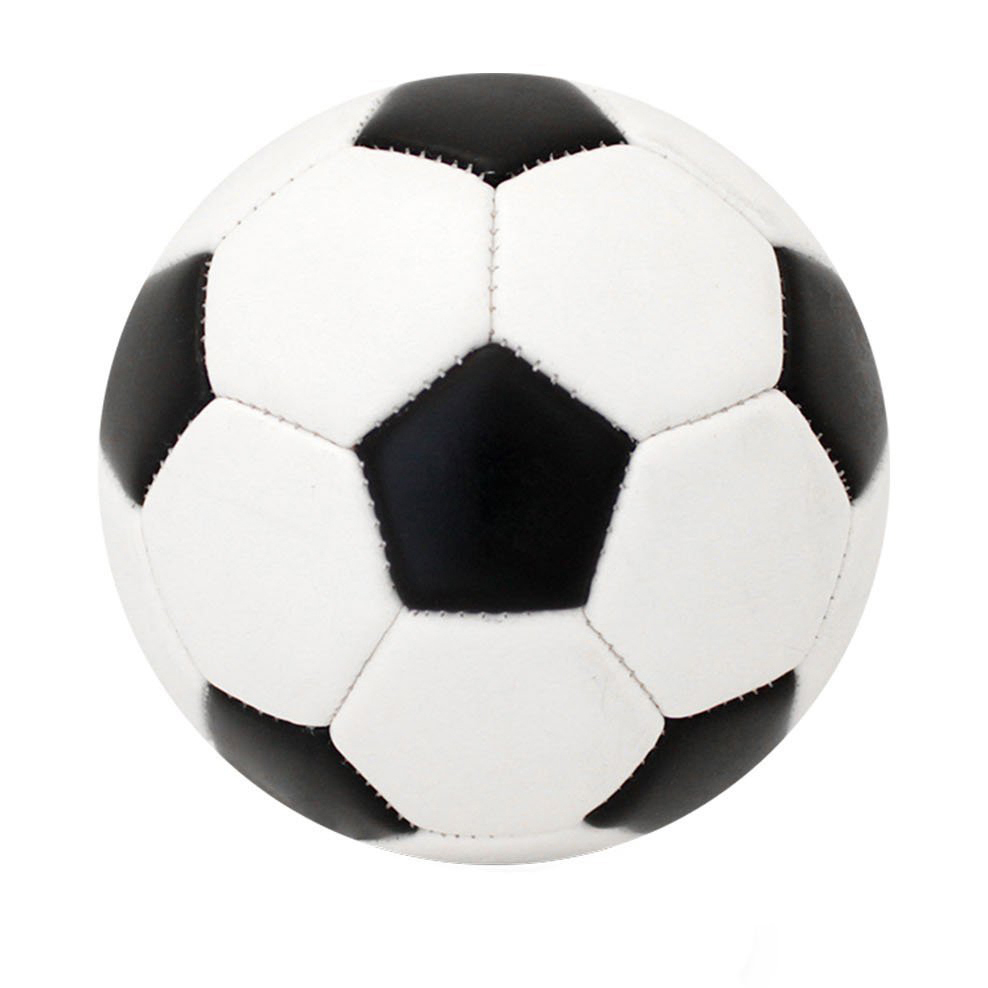 One of the world's most common yet strangely influential standards of measure is the 5-star rating system. From hotels to restaurants to virtually every form of entertainment, we often blindly accept these stars as gospel, despite rarely knowing the source of the rating (or the mindset of the rater). One glimpse of stars (ranging from lousy to awesome) seem to affect major decisions and purchases in our lives. We're weird.
A handful of five-point expressions include:

High five: Believed to have first occurred in 1977 between LA Dodgers Dusty Baker and Glenn Burke, this elevated open palm slap is synonymous with celebration. Gotta be over the head though or it doesn't count.
Take five: Popularized by jazz musicians, it means to break for five minutes to regroup. Or possibly to visit the WC.

Taking the Fifth: Among other directives, the Fifth Amendment of the Constitution allows us the right to refuse to answer any question that could get us in trouble. "Pleading the Fifth" is an equally appropriate phrase, both in writing and when you're a witness in court.
There is a plethora of penta-based bands, such as:

The Jackson 5: With Michael, they had 16 top 40 hits. Without Michael, they didn't.
Maroon 5: Abs and ink can be a lethal duo.
Ben Folds Five: As it's a trio, the name's a bit of a headscratcher.
Pentagon: South Korean boy band. And with nine members, equally so.
Pentagram: '70s heavy metal pioneers which, despite its influence on the genre, never found mainstream success. Lead singer Bobby Liebling was the subject of the award-winning documentary Last Days Here which chronicled his decades-long battle with addiction as he prepared (with the help of one die-hard fan) for a Pentagram reunion tour.
MC5: These Michigan rockers were the first to kick out the jams…and mean it.
We Five: For a short time in 1965, they were on our mind.
Count Five: The very next year, we had a psychotic reaction to this California garage band.
Dave Clark Five: R&R Hall of Famers and one of the top imports during the British Invasion.
Five Man Electrical Band: Canadian quintet best known for its long-haired hippie-anthem "Signs."
Other notables include the 5th Dimension, 5 Seconds of Summer, Five Finger Death Punch, Delta 55 and Grandmaster Flash and the Furious Five.

Five-minded songs? Sure:
For flicks with five, we have:

Five Easy Pieces: A concert pianist turns his back on high society, opting for a life of wildcatting in oil fields, dive bars and greasy spoons. The title refers to a book of piano lessons for beginners. Nicholson is awesome.
Slaughterhouse Five: Thoughtful adaptation of Kurt Vonnegut's autobiographical experiences as a World War II POW, interwoven with time-traveling optometrists and alien abduction.
The Fifth Element: Set in the 23rd century, this cult favorite follows a cabbie enlisted to fight the "great evil" bent on destroying Earth. In 1997, it was the most expensive movie ever made outside Hollywood.
Additional high-fives go to: Table for Five, The Pentagon Papers, Five Minutes to Live and Five Fingers of Death.

And finally, the penthouse (the top-floor swankienda and NOT the magazine) has nothing to do with pentagrams or fives. The word comes from the Middle English apent ("to hang against"), so the penthouse, or pentice, means nothing more than "a shed with a sloping roof." Something to think about when shopping real estate in Manhattan.