BLOG
In Cinque: The Star Power of the Pentagonal in Branding and Business
Ask any algebraist, numerologist or astrologist, and they'll tell you that in many regards, five is number one. For starters, it's unofficially the official number for human beings (including body appendages, senses, vowels, limerick lines, basketball teams — and we're just getting started).
Studies have shown if you're a "Five Personality" (as opposed to just being a five), you're seen as adaptable, communicative and travel to the beat of a different drum. With those traits come comparable characteristics such as power, excellence, innovation and adventure.
In other words, if you're five-sided, you're a star. And companies have long been aware of it by using it to build their brand and customer base. You'll find a boatload of stars incorporated within corporate logos from RockStar Energy Drink to the Dallas Cowboys. But for all the companies who found success by hitching their wagon to a star, the backstory of these three were our absolute favorites.
Converse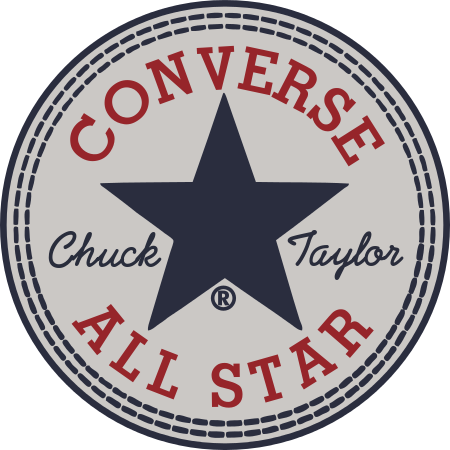 In 1915, Marquis Converse expanded his rubber factory to include a new rubber-soled athletic shoe. Looking to create a buzz, he sought the endorsement of Charles Taylor, a local basketball player with the Akron Firestones (a fun side note: Taylor later played semi-pro ball for a team called the Dayton Non-Skids. We "Ked" you not). In exchange for the endorsement, Marquis added Charles' name next to his own and dubbed the shoe the ALL STAR. Over a century later, the iconic "Chucks" are considered standard issue for wardrobes everywhere and remain the world's top-selling sneaker.
Paramount Pictures

After his initial success investing in nickelodeons, Adolph Zukor saw the potential in creating films for the American working class. Along with partners Daniel and Charles Frohman, he formed the Famous Players Film Company in 1912, with the idea of "featuring famous players in famous plays." As the need for new subject matter increased, the group decided a new company name was needed as well. During a brainstorming session, a major player in film named William Hodkinson doodled a mountain he recalled from his childhood in Utah. This "majestic mountain" was chosen for its logo, and Paramount Pictures was born. Understanding the public's infatuation with screen idols, Zukor signed up the leading actors of the day, which included Mary Pickford, Douglas Fairbanks, Gloria Swanson and Rudolph Valentino. With 24 of the biggest actors now under exclusive contract, he added 24 stars to halo that majestic mountain and solidified Paramount's place in Hollywood history.
Macy's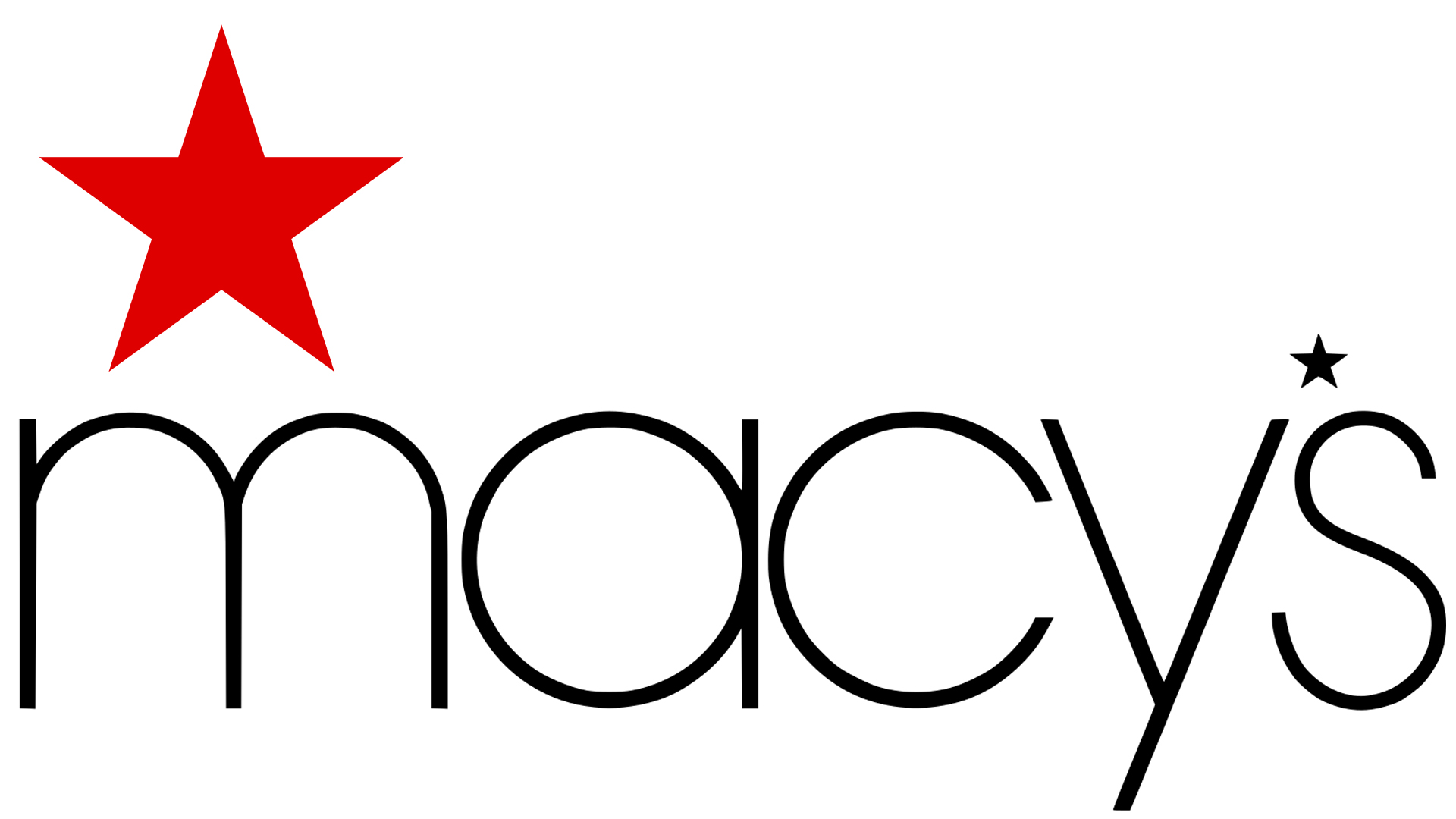 In the mid-1800s, a whaler named Roland was caught in a storm and lost at sea. Using the North Star, Roland guided himself safely to shore, and to commemorate its life-saving guidance, he got a tattoo of this heavenly body. Soon after, Roland wisely retired from whaling to open his own dry goods business which grew into what we know today as Macy's Department Store. Despite the company's ups and downs over the generations, the five-pointed Macy's logo has remained as true as the North Star.