BLOG
Bored? Games! And the Trivial Pursuit of Enjoyment During Isolation
Sure, being stuck at home for months on end has allowed gamers to take their skills to another level. But for those who prefer happy hours and museums over handhelds and MMORPGs, things have been restrictive to say the least. So, for all of you we've culled together a list of fun games (from solo to online multiplayer) as well as some unique adventures and virtual destinations we hope will amuse you during your "solitaire" confinement.
Games:
Amigo Games: Keeping your little ones entertained is a big order. Which is why Amigo is such a good friend to have around. From Duck-A-Roo to Ring-A-Ding-Ding there's plenty of fun to go around.
Animal Crossing: Hardly Orwellian, this build-your-own community of creatures is all in good fun. The Nintendo Switch will cost you, but players say it's so worth it.
Onirim: Mystical and quizzical, it'll keep you a-mazed for hours.
Couples choice: If you and a family member want to go at it, try one of these classics, including backgammon, Battleship, checkers or chess.
For the more discerning adults (i.e., those who enjoy a bit of ribaldry), Cards Against Humanity is a hoot.
Turn your home of isolation into one of the Great Houses with this Legit Gaming Club (LGC) version of Game of Thrones.
Need an escape from the daily monotony? Then get out (or try anyway) to an escape room with themes ranging from bank robbery to Harry Potter to Ultra Mega Super Death, which honestly isn't as bad as it sounds.
If you know a little about a lot, try your hand at trivia, including the popular BP, fast-paced Quizwitz or time-honored Jeopardy.
Like a little camp with your contests? Try reaching over the pond for the comedic antics of Dabbers Social Bingo, where a portion of the costs go to Hospitality Action, which supports hotel employees.
From the group who introduced the now classic "You Don't Know Jack" comes the expanded Jackbox Party Packs, filled with an assortment of your favorite games. Controlled primarily from your phone, it offers games for up to eight players and allows up to 10,000 "audience members" to cheer on the major gamers in your house!
We could go on. And on. Instead, just click here for about a hundred more festive ways to fill up your days.
Words Can't Describe It…or Can They?

Over the last few months, new words, phrases and portmanteaus concerning the pandemic have spread through our everyday vernacular. So, we invite you to test your COVID-related cognitive powers with this Word Search Quiz.

For a spot of fun, find the differences between the two pictures.
Vacations, Avocations and Virtually Everything Else:
If isolation has kept you from seeing the wonders of the world, why not bring the wonders to you?
Live stream concerts: Crowd surfing and mosh pitting aside, you can catch your favorite acts from Death Cab for Cutie to the Metropolitan Opera as they take the stage (or their living room). Lady Gaga, Dolly Parton and other artists are continually working in concert to organize fundraising shows for those hit hard by the virus.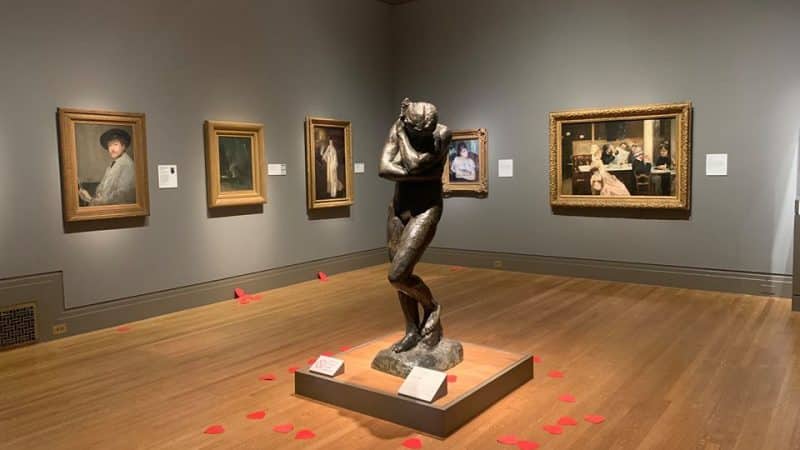 Virtual tours: Think of the city you've always wanted to visit. Now think of the attraction in that city you've always wanted to see. And odds are, you can. View cultural landmarks and wander through world-famous museums like the Louvre, the MOMA in NYC or the MOFA in Chicago. Get up close and personal with the Vatican, national parks, aquariums and zoos. Thrill seekers can even take a virtual ride on SeaWorld's Mako roller coaster.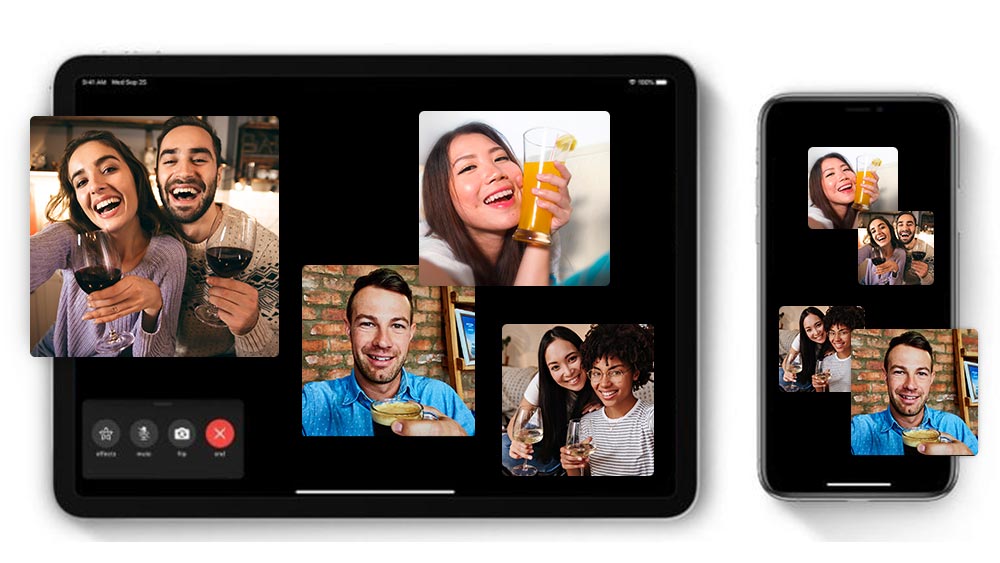 For a more full-bodied experience, purchase wines online and then join groups like Bottles Nation or Pull the Cork as master sommeliers host virtual wine-tasting events. Despite the lousy year, it's still vintage fun.
Along those lines, for those looking to shake (or stir) things up, learn how to create your own craft cocktails from master mixologists at Craft & Cocktails or A Bar Above.
If you miss movie night with friends, hook up and widen the net with a Netflix/Hulu/Disney+ party. There are tons of binge-worthy choices, but just be sure to keep your finger near the pause button — as everyone will have a comment on the tiger guy.
Exercise helps to relieve stress, especially during stressful times. But even with facilities either closed or partially open, you still need an outlet to work off that COVID-10 (today's equivalent to the freshman fifteen). So, why not go virtual to get physical? A few online workout programs will cost you, but with choices like YouTube and FitOn, you can still feel the burn without getting burned. Other sites such as urban.co can even hook you up with a one-on-one wellness session.
For those craving a little karaoke (and who isn't?), you can go from idle to American Idol with sites like Lucky Voice. Just sign up, get a couple of weeks' worth of free tunes and start channeling your inner Adele.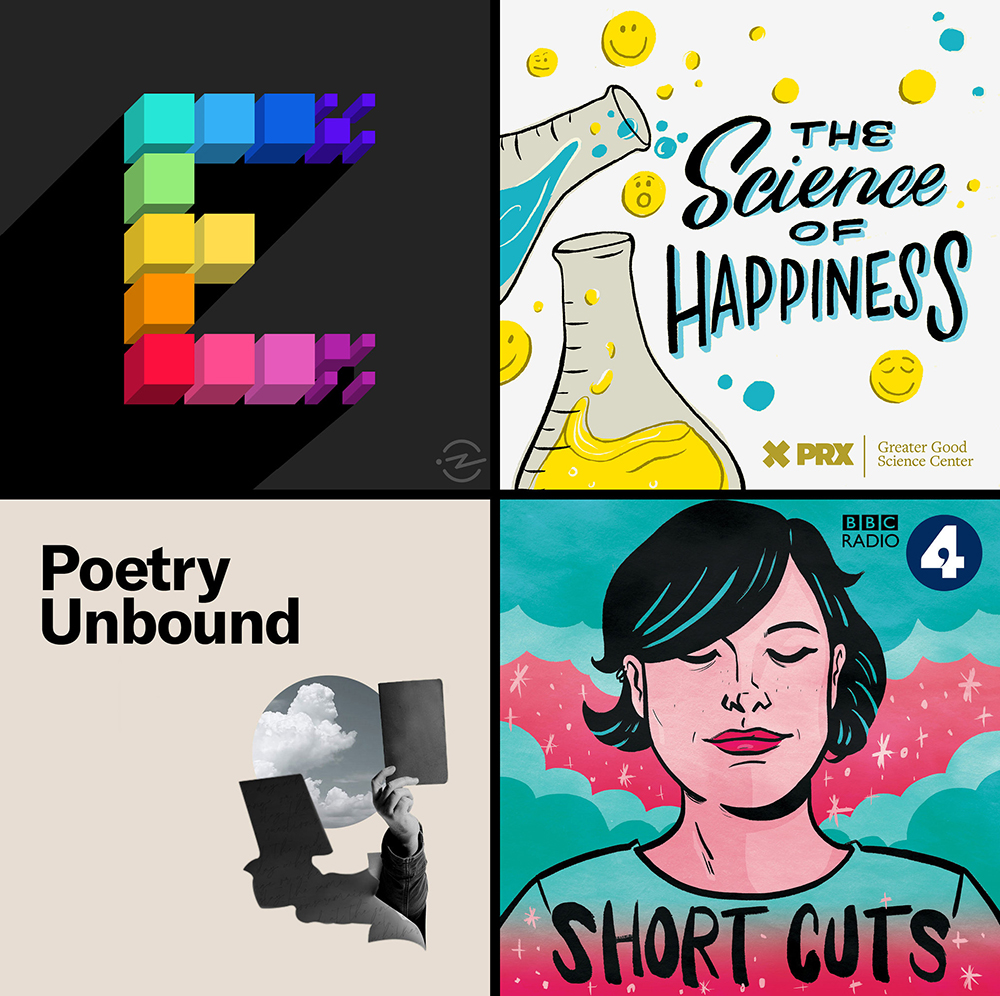 Your grandparents had Lum and Abner and The Cisco Kid. Your parents had Cheech & Chong and The Firesign Theatre. Now thanks to podcasts, you can find all kinds of respectable resurrections of radio theatre. On the creepy side, try the Twilight Zone-esque NoSleep. Or if you take your comedy dark, tune into the Last Podcast on the Left. On a personal note, we highly recommend you track down some classic skits from Bob Elliot (Chris Elliot's father) and Ray Goulding. For our money, Bob & Ray were the funniest deadpan duo in the history of the world.
And finally, when you get your shot to travel again, you'll be wanting to speak like a native. Try Duolingo or other helpful sites to make sure nothing's lost in translation. Vous allez l'adorer!