In addition to sterling pieces of jewelry or the wainscot of a cloud, you'll find some irresistible examples of silver in our world, including:
Comics:
Silver St. Cloud: First introduced in Detective Comics in 1978, she was a short-lived love interest of Bruce Wayne. One claim to her fame was that she was one of the few individuals who knew his secret identity.
Silver Sable: An on-again, off-again collaborator of Spiderman, she is a hunter of war criminals. While she possesses no unique superpowers, her athleticism, skills in martial arts and arsenal of hi-tech weaponry make her a force to be reckoned with and a person you do not want as an enemy.
Quicksilver: Another Stan Lee creation and Avenger member, he can move at the speed of sound (allowing him to conjure up strong winds and mighty walls of water). His photographic memory gives him deductive powers faster than the speed of thought and his rapid-fire metabolism allows him to heal faster than others (as well as get over the effects of a fairground chili dog quicker).
Silver Samurai: His claims to fame are as weird as they are wild. As a villain, he once took on Spiderman and the cast of SNL. And by wrapping a tachyon field around his katana sword (sadly not a Hattori Hanzo), he can slice through pretty much anything except Adamantium (a comic-based metal alloy you will NOT find on any chemical / element chart).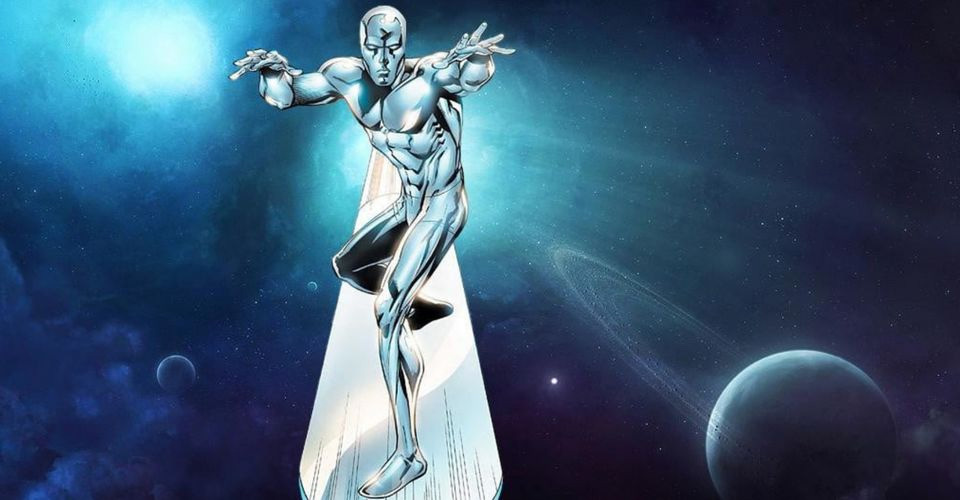 Silver Surfer: Arguably one of the coolest superheroes ever, this alien from the planet Zenn-La has metallic skin, amazing strength and endurance, and on his bitchin' board can zip through space faster than the speed of light. Way cool. As a side note, he was the ongoing obsession of Richard Gere's character Jesse Jujack in the '83 film Breathless.
Film/Television/Stars:
Silver Linings Playbook: Struggling with mental illness, a man moves back in with his parents, attempts to smooth things over with his ex and falls in love with an equally troubled young woman. The silver lining? Evidently, betting on the Philadelphia Eagles and dancing competitions.
Silver Streak: Both thrilling and hilarious this fast-paced train-bound murder mystery is centered around a quiet book editor and an affable thief and was the first of many successful buddy films for Gene Wilder and Richard Pryor. Whenever George got thrown from the train, you did a shot (ask your parents).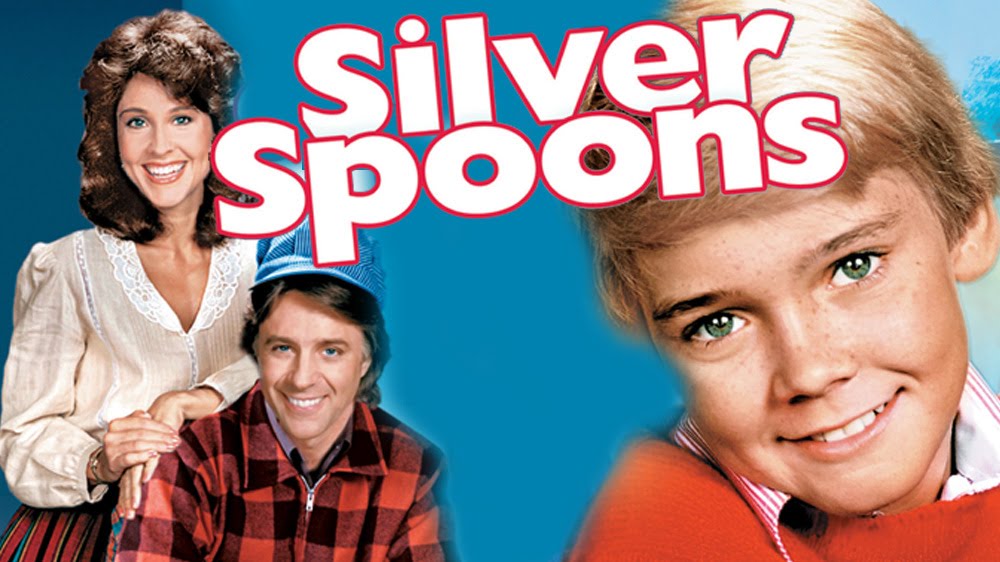 Silver Spoons: A man-child millionaire tries to raise his Richie Rich son right while living in a mansion and surrounded by every toy imaginable. Good luck with that.
Jay Silverheels: Born Harold Smith, he was nicknamed Silverheels during a brief stint as a Golden Gloves boxer. A full-blooded Mohawk Indian he began his acting career as a stuntman and is best remembered as Tonto, the faithful companion of the daring and resourceful Lone Ranger through a successful radio program, eight seasons on TV and several spinoff movies.
Silver Bullet: Featuring the loose cannon duo of Corey Haim and Gary Busey, a werewolf terrorizes a boy and his uncle in a small town.
Phil Silvers: Award-winning star of Broadway, TV and film, the over-the-top comedian (and compulsive gambler) was best known for the Phil Silvers Show, and hilarious appearances in It's a Mad, Mad, Mad, Mad World and A Funny Thing Happened on the Way to the Forum (and don't miss his bit as egotistical producer Harold Hecuba on Gilligan's Island).
Idioms and phases:
Silver tongued: In the late 16th century, the sermons of English clergyman Henry Smith were so popular, they earned him the title of "Silver Tongued Smith." Years later the "devil" was added on to the phrase to describe some smooth-talking ladies' man.
(Born with) a silver spoon in your mouth: There's a line in Don Quixote that reads "'tis not all gold that glisters, and every man was not born with a silver spoon in his mouth." The reason is that in the early 1700s, place settings weren't always provided, so dinner guests would often bring their own utensils to the table. Those bringing a silver spoon were immediately identified as being up there in social ranking (and with silver's antibacterial properties, the rich were also immune to many diseases of the day). Since then, the phrase has been synonymous with undeserving brats born into wealth and privilege.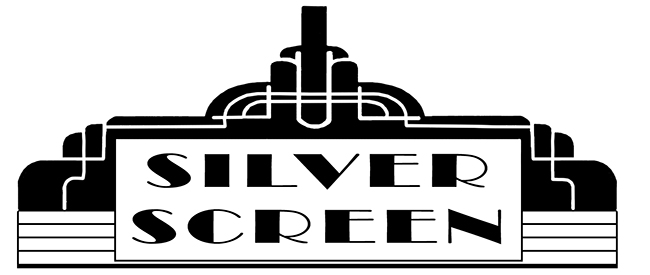 The silver screen: Early films were projected onto surfaces that contained silver, which enhanced its reflection in a darkened theatre, making it brighter and more visible.
Songs and artists:
Silver Bells: Associated with Bing Crosby, this popular holiday tune was first recorded by William Frawley (Fred Murtz of I Love Lucy fame). Composers Jay Livingston and Ray Evans originally called the tune "Tinkle Bells" until Jay's wife pointed out the double meaning of the word tinkle.
Maxwell's Silver Hammer: From their Abbey Road album, this peppy Beatles tune about a mass murderer was written by Paul — and genuinely loathed by the remaining fab three.
Speaking of, before they finally settled on their name, they were the Quarrymen, Johnny and the Moondogs and the Silver Beatles.
Quicksilver Messenger Service: This jazz-influenced acid rock band from San Francisco suffered from an ever-changing lineup, but did manage to have a few minor hits in the early 70s including Fresh Air and What About Me.
Other notables include Bob Seeger's Silver Bullet Band, Silver Chair, Silversun Pickups and the Sylvers (who doesn't love Boogie Fever?).
Geography: If you're in Silver Springs, you could be in Maryland, Florida, New York or Nevada. You'll also find Silver City in at least ten states including New Mexico, Iowa and Mississippi.
Finally, in nature that tiny, wingless gross-looking insect thriving in a moist area is the silverfish.
And the battling buffalos from the University of Colorado/Boulder football team are often referred to as the Silver Helmets.