BLOG
Cultural Tidbits Worth Their Weight in…Well, You Know
Food:
Yes, food. Gold isn't just soft and fragile, it's chemically inert which means it's OK to eat. And eateries around the world have added it to the menu as more of an expensive novelty than gastronomic sensation. Touted as having anti-stress elements, the Thailand-based bottled water Exousia is infused with 24 karat gold and goes for an apt $24,000 a pop. If you fancy a four-star, four-wheeled treat, track down the New York food truck serving up the Douche Burger that's wrapped in gold leaf and costs $666 (Considering the price, we believe the apt response would be hell no). Also in the Big Apple, the Baconery offers a $40 strip of bacon that's chocolate-covered and gold-flaked. And lined with gold leaf (and sprinkled with pearls and diamonds for good measure) a single piece of sushi from one Manila restaurant not only has a price tag of $1,800 but a place in the Guinness Book of Records for most pricey maki.
Film/TV:
Goldie Hawn: From Laugh-In to the Out-of-Towners, she's been so convincing as the ditsy blonde we often forget that this elephant-loving former ballet instructor and Vegas showgirl has also been an accomplished author, producer and Oscar winner for more than 50 years.
Missy Gold: Child actress best known as the governor's daughter on the 80s sitcom Benson. When the series ended in 1986, she traded acting for science and today she's a psychologist in California.
Her sister Tracey was also a child star on Growing Pains. During that time, she battled anorexia and even starred in a made-for-TV film For the Love of Nancy, loosely based on her struggles with the disease.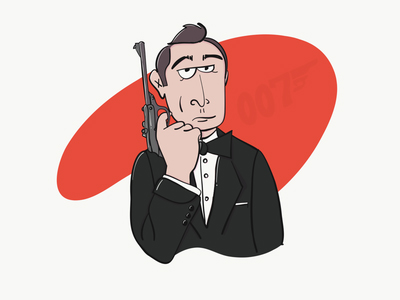 Goldfinger: In this third installment of the 26 (and counting) James Bond films, 007 encounters a lethal bowler hat, a pilot whose name we don't feel comfortable mentioning and an evil guy hell-bent on collapsing the world economy by contaminating Fort Knox.
The Man with the Golden Arm: Shocking for the time due to its controversial subject matter, Frank Sinatra plays Frankie Machine (Machine?!), a card dealer and recovering heroin addict dealing with his long-suffering wife, his desire to play drums and his potential relapse.
The Gold Rush: Following the misadventures of a lonely prospector, it was the fifth most profitable silent film of all time, and Charlie Chaplin's favorite. Filmed under adverse and freezing conditions, it's notable for the hiring of more than 2,500 homeless people as prospectors and Charlie's notorious affair (and subsequent marriage) to a 15-year-old extra.
Others include Fool's Gold (pleasant-enough fluff starring Kate Hudson and Matthew McConaughey as bickering exes who join forces to seek buried treasure), The Legend of Curly's Gold (the lackluster sequel to the uproarious City Slickers), Velvet Goldmine (the rise and fall — and rise and fall — of stoner singer Brian Slade who embraces then shuns the world of glam rock under the nom de guerre Maxwell Demon) and The Solid Gold Cadillac (Broadway play into box office smash, Judy Holliday is a minority shareholder determined to take on a corporation's corrupt board of directors).
Musical Artists & Tunes:
Goldfinger: LA punk band credited with leading the ska revival of the mid-90s (and who could forget that?).
Andrew Gold: Singer, songwriter and major figure of the 1970s-pop genre, he found Top 40 success with tunes such as "Lonely Boy" and "Thank You for Being a Friend" which later became the theme song for The Golden Girls sitcom.
Golden Earring: Formed in the early 1960s, these darlings of Dutch rock finally hit international fame with the classics "Radar Love" and "Twilight Zone."
Goldfrapp: Synthesizer-heavy emo-pop duo from London. Is it just us, or does "Oh La La" remind you of "Spirit in the Sky?"
Heart of Gold: In terms of air play, quite possibly Neil Young's biggest hit. With backing vocals from James Taylor and Linda Ronstadt, how could it not be?
Sister Golden Hair: The second #1 mega-hit from fellow army brats and groovy acoustic trio, America.
After the Gold Rush: Both title track and LP name, this significant contribution from Neil Young had mother nature on the run in the 1970s.
Silver and Gold: From the animated special Rudolph, the Red-Nosed Reindeer, this can't-miss tune for misfits was sung by velvet-voiced Burl Ives. Little known fact: Burl's personal dentist? Hermey the Elf.
Solid Gold: Throughout the 1980s, it held its own against pop perennials American Bandstand and Soul Train. But other than a revolving door of star hosts, the big difference was the Solid Gold Dancers, who made a high-stepping cameo in 1988's Scrooged.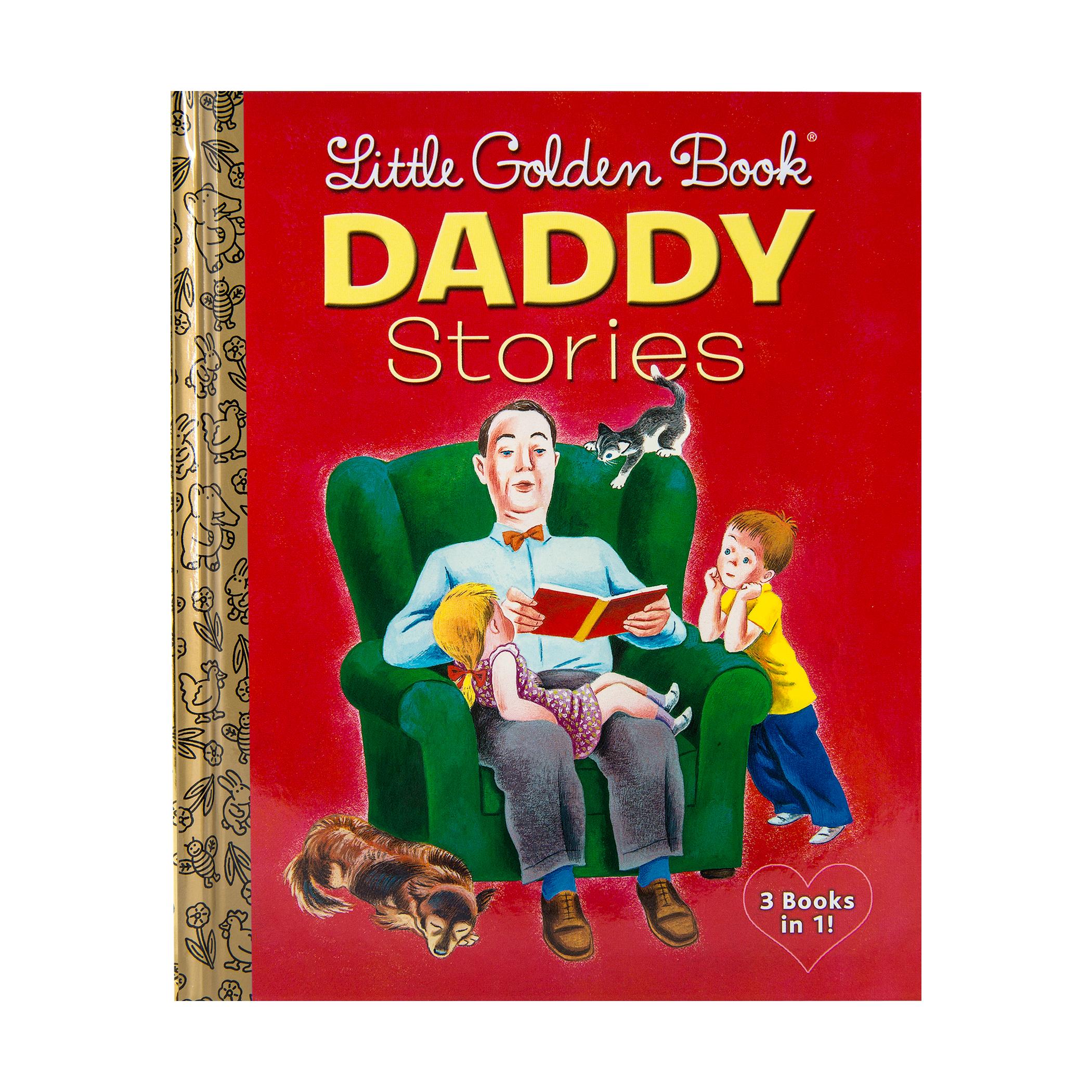 Literature:
Little Golden Books: They began in 1942 with The Poky Little Puppy. More than 68 books later, this kid-lit series has covered the gamut from science to the Bible and from Bugs Bunny to Star Wars.
Goldilocks: Originally a 19th century British horror story, it evolved and eased into a classic fairy tale of curiosity, home invasion and warm cereal — not to mention a beautiful example of the Rule of Three.
Jason and the Golden Fleece: Conned out of his father's throne and duped into a perilous search for a magical winged ram, the Greek myth of Jason and his Argonauts is steeped in symbolism of bravery, perseverance and royal power.
King Midas: Another Greek goodie — and the epitome of "be careful what you wish for" — it tells the tale of the drunken god of wine Dionysus. Found by peasants during a bender, he was brought to King Midas who nursed him back to health. To show his appreciation, he offered the King a single wish. Unwisely, Midas chose that everything he touched turned to gold. After transforming food, drink and even his own daughter into a solid mass, he realized his foolishness and became the cautionary tale poster boy for greed. Today, having the Midas touch (or finding success in every venture) is much easier to swallow.
Idioms & Expressions:
Goldbrick: Rooted in Army slang, it originally described an awkward, unalluring girl. Then in World War I, it became a term given to new recruits considered "dead weight" by feigning injury or illness to avoid their duties.
Gold-digger: In the mid-1800s it was someone who dug for gold. By the early 1900s, it had evolved to describe someone (usually a woman) who would ply their seductive charms toward men of means.
Silence is Golden: A much more palatable way to say shut up, it was first penned by poet Thomas Carlyle who said, "speech is silver, silence is golden." We assume once we got on the Gold Standard, dropping the first part made sense.
Black Gold: Due to its color and high value, it's another term for crude oil. And why Uncle Jed headed to Californy.
Sports:
Golden Gloves: This began in Chicago in 1923 when the sports editor for The Chicago Tribune organized an amateur boxing tournament. At first it was between boxers in the Windy City and Big Apple, but soon major cities joined the fun and national competitions have been occurring ever since. While there's no monetary prize at these amateur events, some of the winners end up as the proverbial golden goose by going pro and fighting their way to the top.
Golden State Warriors: Strangely enough, these roundballers began in chilly Philly before moving to sunny California's Bay area. Legends who wore the royal blue and golden yellow include the Slim Reaper, Nate the Great and Wilt the Stilt.
Gold's Gym: This mecca of bodybuilding was founded in 1965 by Joe Gold. Today, there are over 700 locations worldwide where you can feel the burn.
Xavier: This NOLA-based university is the home of the Gold Rush (men's) and Gold Nuggets (women's) athletics.
Geography:
Thrown into the mix, you'll find Golden and Gold Hill, Colorado; Gold, Texas, Gold Beach, Oregon; Bombay (known as the City of Gold), and the legendary Seven Cities of Gold (including El Dorado or "The Golden") which sent 16th century Spaniards off on a wild goose chase in search of wealth and fame. While they found plenty of copper and turquoise mines, the rumors of gold appeared to be, literally unfounded.
Nature:
Reigning in the animal kingdom and floral jungles, we have the American goldfinch, Eastern golden weaver and golden eagle, the golden lion tamarin (which isn't a lion but a monkey), the golden jumping spider (happily, found mostly in China and Vietnam, because the only thing creepier than a spider is one that can leap on you) and the goldfish, the ill-fated first pet of households around the world. From the flora family, there are Marigold daisies and the ornamental evergreen Basket-of-Gold.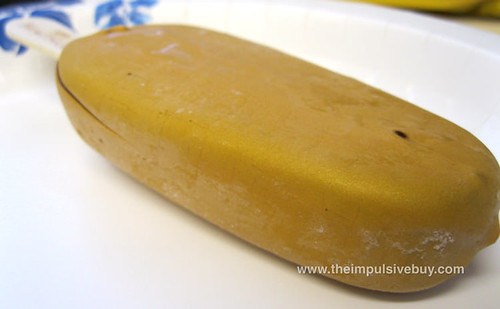 Misc.:
Magnum Gold: The name for both a Belgian ice cream treat and a plus size Trojan condom. We're not sure if it's printable, but there is definitely a joke in there somewhere.