BLOG
Not a Fan? Facebook Insights Is Going Away, but Your Analytics Needs Aren't
Businesses that rely on Facebook Analytics to track their social followers' preferences are set to lose that tool from their toolbelts this summer.
Facebook isn't explaining much about the whys and wherefores of the move, but as of June 30, 2021, users will have to look elsewhere for their social insights. At least one marketing industry observer doesn't think that's a bad thing. Adexchanger.com suggests Facebook Analytics (or Insights) maybe wasn't as popular, or powerful, as we might think.
"I see this more of a natural evolution versus a crisis moment or unexpected change," Sam Huston, chief strategy officer at digital and performance marketing agency 3Q Digital, told AdExchanger.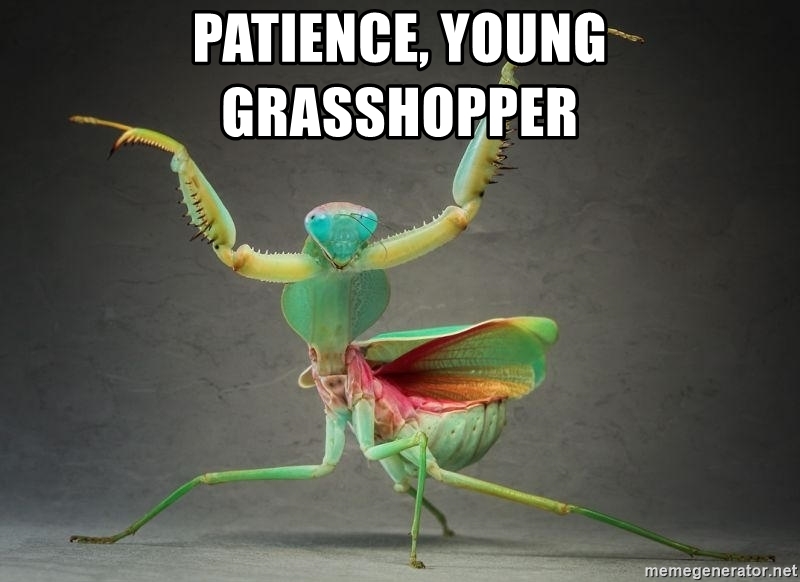 But for those of us who are/were fans, what's a social media manager to do now? Patience, young grasshopper.
First, some good news: You have until June 30 to access and download FBA reports, charts and tables – and to explore insights about your audience. And more good news: You have other, possibly even better options to track your social media efforts in the future.
Businesses in the know place a high value on understanding how, why and when people interact with their social media content — so they can refine their strategies and make real progress toward their business goals, such as boosting engagement. Helpful insights you can explore include:
What's working (as in driving engagement) – both recently and over time.
What's not working.
How page growth is trending over time – followers, reach, comments, shares and the like.
Your followers' demographics – age, gender, location and type of device used.
Your industry trends.
Your competitors' success rates, and their less-than-successful efforts.
The best, high-traffic times to post.
Sounds great, right? At least until June 30. Then what?
It looks like it's time for someone to write the definitive "Four Great Options to Replace Facebook Insights." Or "Six Great Options." Or "10." Or whatever. And it appears several someones already have – often, unfortunately, to push their own products.
BUT, has anyone written the definitive "Three Great Options Hand-Selected From Three Great Listicles Recommending Four, Six or 10 Great Options to Replace Facebook Insights"? Hmmmm. Sure, we'll take that challenge: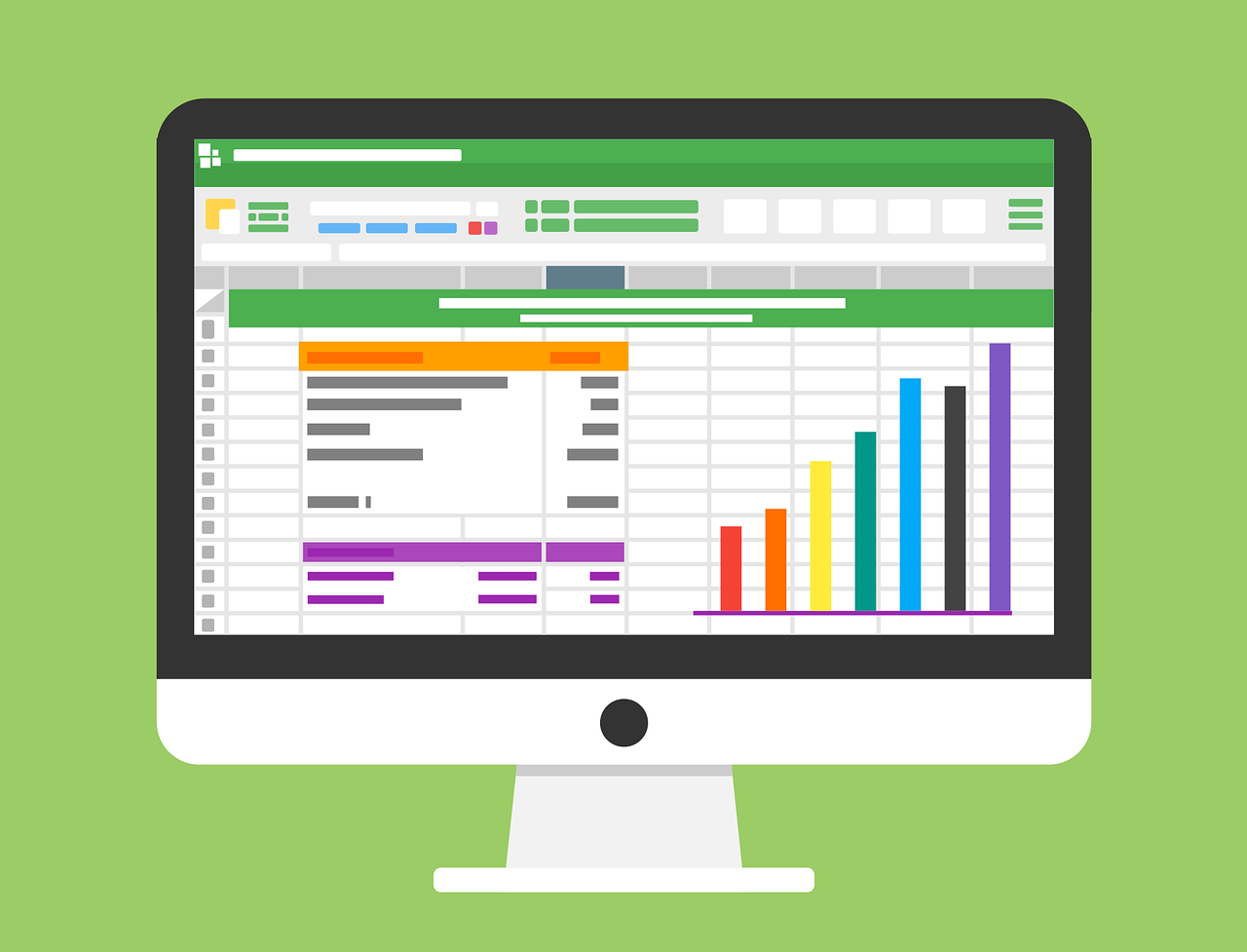 Three great options hand-selected from three great listicles recommending four, six or 10 great options to replace Facebook Insights

Sad about Facebook Analytics going away? Legit listicles (generally) agree on these three alternatives:

Hootsuite. Sometimes familiar is good, and many are familiar with Hootsuite's social media management and scheduling tools. However, there are also robust tracking tools available to assess your performance and gain insights via customizable dashboards and reports.
Soho. This easy-to-use, all-in-one tool allows users to publish and schedule across multiple platforms and access custom reports and analytics to better understand social media performance.
Sprout Social. The mix of management and analytics should meet the needs of most small to mid-sized businesses, driving strategic decision-making with rich data and well-organized dashboards.
For its part, Facebook is urging businesses to try a combination of its products FB Business Suite, Ads Manager and Events Manager as a replacement set of tools to fill your needs – assuming you've figured out what your needs really are. Which brings us to another, possibly best alternative for your social media big-picture needs: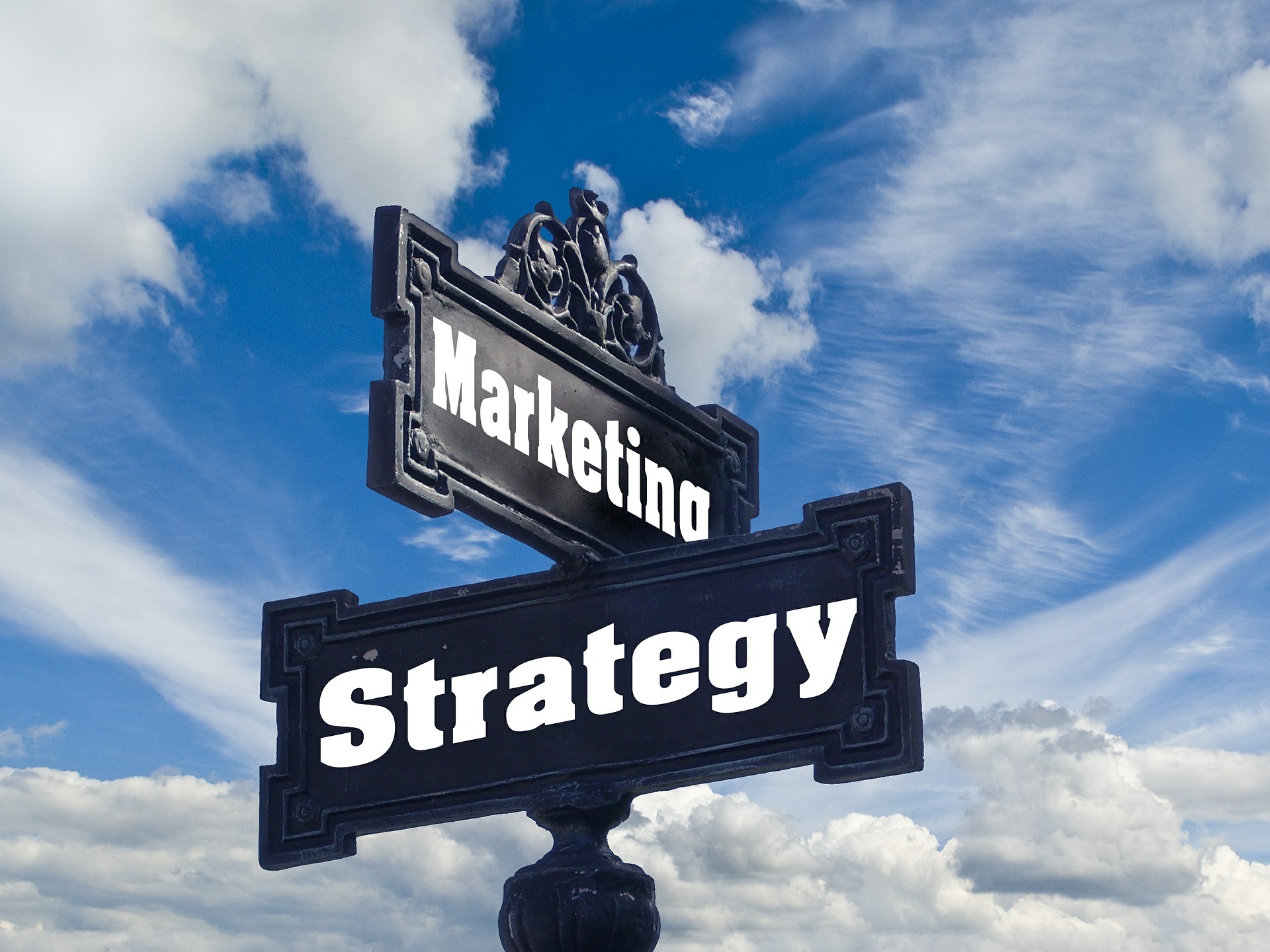 A Comprehensive Digital Marketing Management Plan!
Your friendly neighborhood full-service communications agency can guide you to a turnkey fresh and new, smart and helpful, visible and familiar presence online – including a social media strategy based on your specific goals.
Covalent Logic, for example, has analytics experts who can help identify your audience and develop an effective social media mix. And content experts who can make your posts engaging for all the right reasons. You can maximize and extend your digital presence by investing in the right bundle of interrelated services and expertise. Content calendar? (check). Graphic design? (check). Platform monitoring? (check). And so on.
So, whether you go with the experts, or you go it alone, remember that social media management is part storytelling and part administrative management, in equal doses of diligence to ensure your message is heard and your audiences are informed. Knowing your audience through analytics – however you choose to gather that data – can be a powerful first step.