BLOG
Virtually as Entertaining and Educating as Seeing Her in Person
Looking for some custom continuing education or a speaker for your group? Covalent Logic Owner Stafford Wood has a number of prepared presentations from the past few months certain to educate or entertain your group. Stafford has been adept at online meetings since she started managing groups for America Online back in 1996. Covalent Logic friends and clients have carte blanche to book Stafford with no speaker's fee. And travel is so inexpensive these days that it's easy and inexpensive to have one of the best presenters in Communications and Leadership available for your trade association, no matter where you are.
Here are some of the topics already available. Or talk to Stafford about your group's needs in communications, leadership, crisis communications and management:
The High Cost of Free Social Media
In this engaging presentation, Stafford Wood will offer the good, the bad and the ugly of using social media for your company. She will cover best practices in social media marketing with an eye toward mitigating risk, limiting liability, reducing time spent, budgeting for expenses and encouraging appropriate employee engagement with corporate social media policies.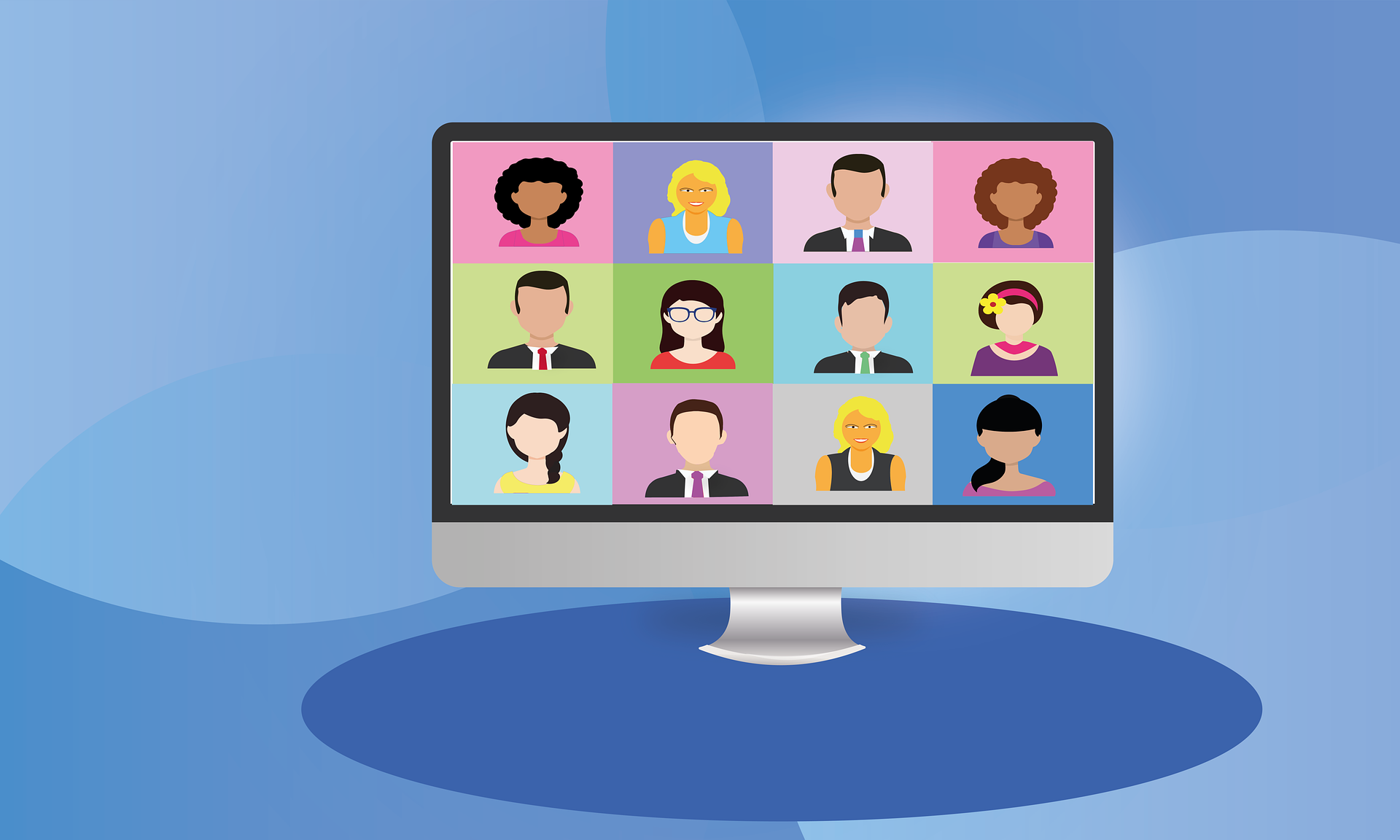 Virtual Work and Capitalizing on "Remote" Possibilities
Recently featured in the Baton Rouge Business Report for her creative management during COVID-19, Stafford Wood will lead this virtual webinar on how she was able to transition her team to 100% remote work — gaining efficiencies, improving employee satisfaction and engagement while maintaining profits, collaboration and customer relationships. Resistant to work-from-home models for 15 years, she explains how the necessity of the past year made her a believer and shares some tips and techniques you can put to use immediately in your own business enterprise.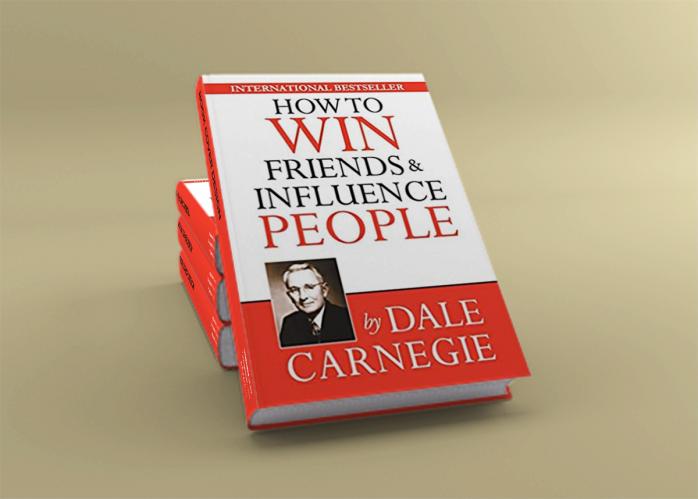 How to Add Friends & Influence People
Stafford takes the basics of Dale Carnegie's "How to Win Friends and Influence People" and adapts them to the modern world of social media and professional networking on sites like Facebook and LinkedIn and in apps like SnapChat and Tinder (just kidding on Tinder). Powerful people have followed these tenets for years, and they translate well to modern communication.
Or previous presentations like:
The Seven Deadly Sins of Crisis Communications
Online Digital PR: How to Virtually Get and Keep the Limited Media Attention Span With Automagical Solutions
Personal Branding Without a Tattoo (or With One)
Social Media: The Untold Story
BIO
Her friendly face and casual demeanor about all things business are merely a decoy — there is no one else you want on your side for a once-in-a-lifetime opportunity or defending you in a crisis. Stafford Wood is a deadly combination of strategic brains, mystical intuition, humor and corporate marketing intelligence. As founder of Covalent Logic, a corporate communications firm in Baton Rouge, Stafford leads a team of graphic designers, public relations professionals and expert developers to serve global and local clients like Shell Chemical, Hilton Worldwide and the Office of the Governor with internal communications, graphic design, web development and public relations. She has a versatile skill set and background, including being an Accredited Public Relations professional, former webmaster for the governor, cyber-cop at AOL and (obviously totally related) expert in pre-Renaissance Eastern European History. Her unconventional approach to business has earned her Junior Achievement's Young Business Person of the Year and earned her firm the US Chamber's Blue Ribbon Award. As a Senior Practitioner in the Southern Public Relations Federation, she's received two lifetime achievement awards from the American Advertising Federation and the Public Relations Association of Louisiana.