BLOG
Beat the Jingle Bells: Why Savvy Marketers Start Preparing for the Holidays in October
'Tis the season to be ... planning? That's right, while most folks are busy picking out costumes and carving pumpkins in October, wise marketers are already deep into their holiday season preparations.
The Countdown Begins Early
When it comes to the holiday season, timing is everything. Savvy marketers are planning their client's holiday card or gift, prepping promotions and scheduling their social media calendars. By the time December rolls around, they've made their lists, checked them twice and are ready to roll out seasonal content.
Building Anticipation with a Contact Calendar
A well-structured contact calendar is the (not so) secret to holiday marketing success. Here's a sneak peek into how smart marketers use October to prepare:
Week 1-2: Teasers and Countdowns - Start with teaser campaigns that hint at the upcoming holiday excitement. Share fun facts, trivia, or historical tidbits related to your organization, products or services.
Week 3-4: Early Bird Discounts - Launch early bird discounts, special offers or VIP access to holiday events to entice patrons or clients. Highlight the value of stress-free holiday shopping or event planning.
Week 5-6: Gift Guides and Inspirational Content - Roll out holiday gift guides and inspirational content. Share heartwarming stories from employees, DIY ideas and product/event spotlights.
Week 7-8: User-Generated Content (UGC) Campaign - Encourage customers to share their holiday preparations using your products/services. Create a buzz with UGC and leverage social proof.
Week 9-10: Holiday-Themed Content - Dive into full-fledged holiday-themed content. Share festive recipes, decorating tips and heartwarming stories.
Week 11-12: Last-Minute Madness - Capitalize on the frenzy of last-minute shoppers or people looking to get into the holiday spirit. Promote quick shipping options, e-gift cards and other stress-free solutions.
Examples That Sleigh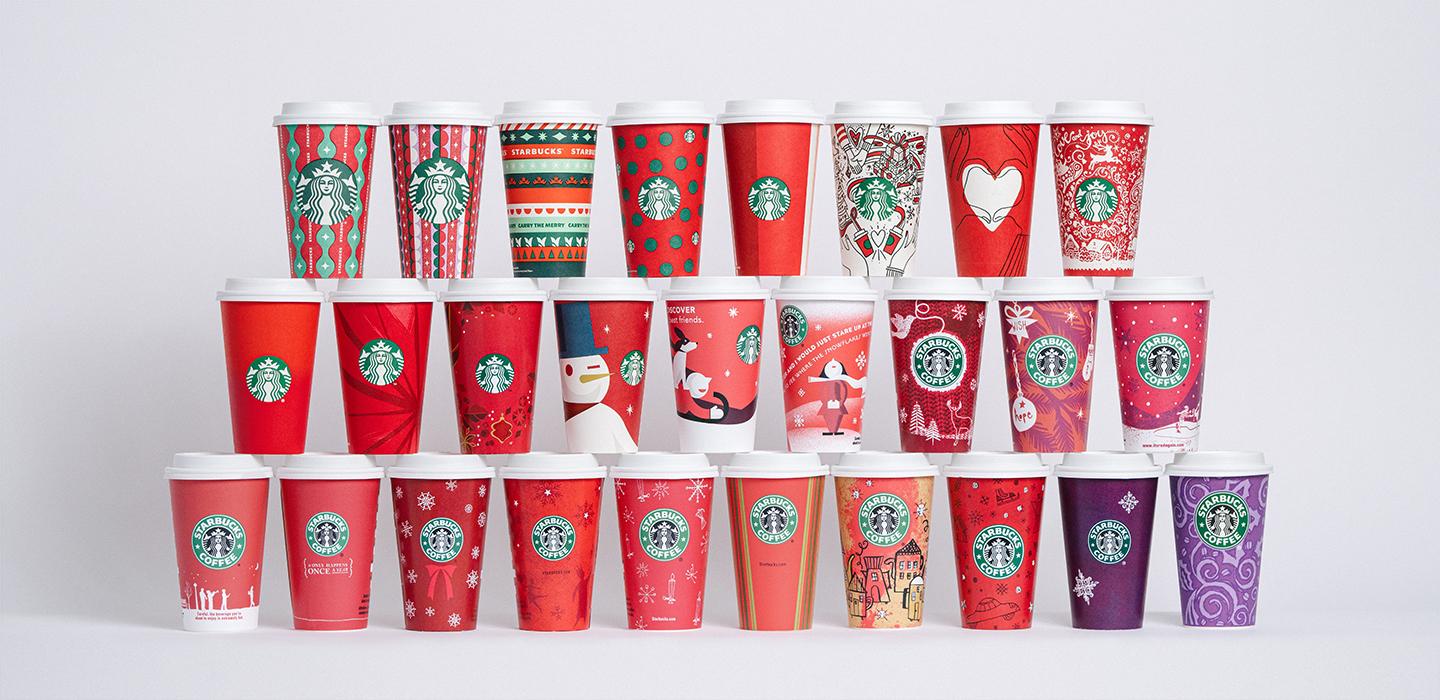 Starbucks unveils its iconic holiday cups and drinks in early November, creating a buzz that lasts throughout the holiday season. They tap into the holiday spirit early and customers eagerly await the return of the holiday cups. Their unique design creates curiosity, speculation and anticipation. How can your organization create a similar experience for clients, customers or users?
So, grab your pumpkin spice latte and start planning!