BLOG
Dark Mode: Should You Flip the Switch?
How do you look in the dark?
Dark Mode. Maybe you've heard of it? Maybe you use it? It's the setting on your phone, tablet, or computer that allows you to flip the switch from a white screen with black type on your device … to a black screen with white type. Dark Mode has been around for a while on various devices, but it's gaining popularity among smartphone users (read: everyone … ) now. In fact, a survey published on Medium recently showed that 82.7 percent of smartphone users had used Dark Mode on their devices.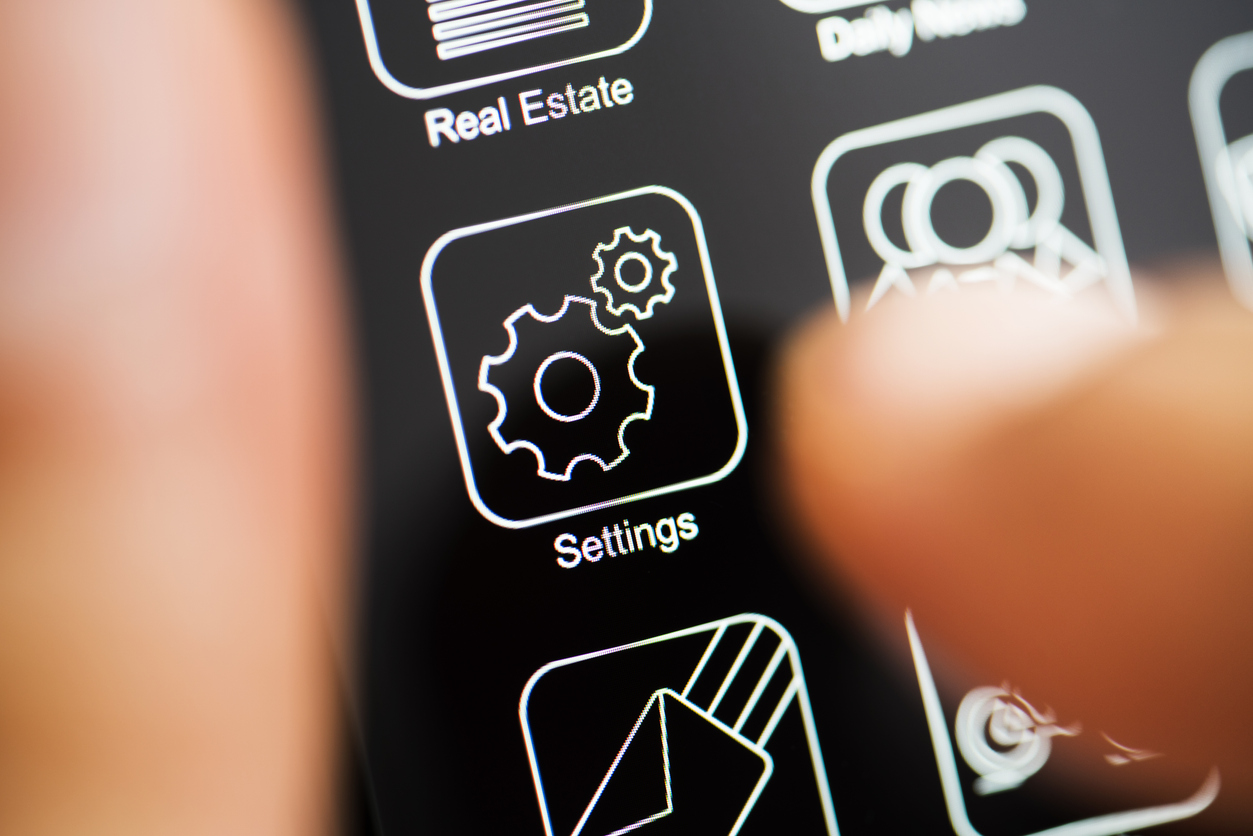 The inverted color theme has some real benefits: it can be easier to read and less taxing on your eyes. The setting cranks the blue light way down and can help prevent eye strain, dry eyes and blurring vision.
Dark Mode has a downside, though … using the setting can change how your site or your HTML emails look on devices. With increased use, Covalent Logic is now including Dark Mode web design testing in our new development process. This ensures that users have the option to switch to a Dark Mode view when they enter your site that looks as clean, polished and professional as your original site does. However, if your site was developed prior to 2022, you may want to consider a retrofit.
Dark Mode has been adopted by tech giants like Facebook and Google, so we know the sultry trend is here to stay. At Covalent, we believe that the user experience on your site is just as important as the services you provide them.
ASSESS YOUR SITE & EMAIL
In order to check what your site looks like on Dark Mode:
Go to your settings on your device, find the display or brightness option and simply select Dark Mode.
Then visit your own site and see if you like what you see!
We can help you determine whether or not going lights out might help your site keep its look and feel on Dark Mode.
Let us help you flip the switch.