BLOG
If You're On Time, You're Late: Your New Year Content Calendar (In October)
The holiday season ... we came, we saw, we conquered. And we've collectively moved on to 2024. As far as content goes, anyway. Let's get you prepped for January. Use this content calendar as a jumping-off point and curate some posts for your audience!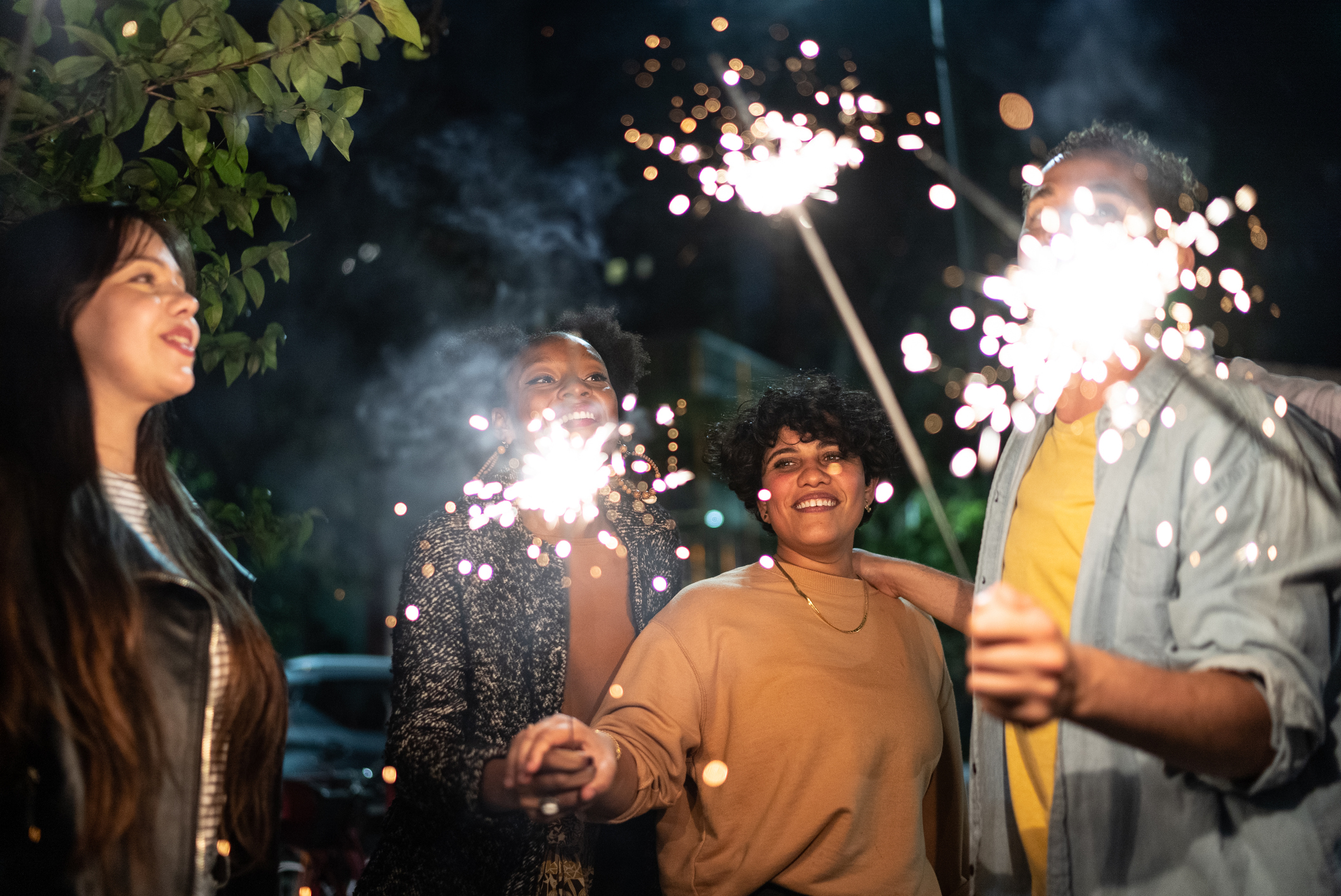 Week 1 - January 1-7: Resolutions You Won't Keep
Kicking off the year, what better time to talk about New Year's resolutions? But rather than waxing poetic about self-improvement, why not craft content around "Resolutions You Won't Keep"? After all, who can resist a little bit of tongue-in-cheek humor?
Week 2 - January 8-14: The Winter Blues
As the holiday euphoria wears off, it's time to address the inevitable - the post-holiday blues. Maybe a blog post on "How to Beat the Winter Blues (or Not)"? Nothing like a little dark humor to start the year.
Week 3 - January 15-21: Honoring MLK Day
Don't miss the opportunity to commemorate Martin Luther King Jr. Day, a time for reflection and inspiration. Craft a thoughtful piece on Dr. King's contribution and legacy.
Week 4 - January 22-28: Winter Hacks for Marketers
With winter in full swing, marketers could use some survival tips. Offer them a "Winter Marketing Survival Guide" with a dash of humor to keep them warm. For example, consider sharing tips on how to adapt your social media strategy to engage customers who are cooped up indoors during the winter. This way, you not only provide valuable insights but also a bit of warmth to their marketing campaigns.
Now, the key to being a true content planning aficionado is to sprinkle in your brand's unique flavor and adapt these suggestions to your industry. Whether it's tech, government, or something as niche as artisanal goat cheese, find a way to relate these themes to your niche.
Cheers to the New Year! And happy content planning!