BLOG
Unfamiliar Territory: The Curious Cousins of Country Music
A quasi-cosmopolitan town of about 27,000, Bristol, Tennessee is known for its agriculture, oil and gas and mining. It's a gateway to the Appalachian and Blue Ridge Mountains. But these cool tidbits all pale in comparison to Bristol's true claim to fame — the official birthplace of country music.
Just shy of a century ago, studio recordings were in their infancy and recording studios were limited to the big cities. An innovative talent scout and sound engineer named Ralph Peer decided instead of bringing the talent to the studio, he would bring the studio to the talent. So, he conducted remote recordings in small town hotel rooms and warehouses, capturing the raw, genuine essence of regional music.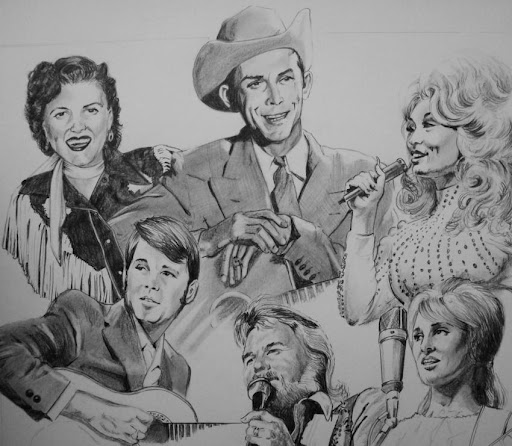 In 1927, his next destination was Bristol, to capture the fiddling hillbillies echoing through the Tennessee mountains. While cataloging the local talent, Ralph immediately signed a recording deal with the Carter Family (most known for beginning the career of June Carter Cash), as well as Jimmie Rodgers.
The songs laid down during those sessions were sanctioned as the first recordings of country music. And despite a short career and early death, Rodgers' influence on the genre earned him the title "Father of Country Music."
With its roots in Celtic and British Isles music, along with a medley of hillbilly bluegrass, cowboy ballads and old time gospel, this new style charmed the southern and southwest regions of the United States. The tunes were simple, the themes relatable and the instrumentation predictable. And as its popularity grew, the powers that be in the music industry dubbed this Appalachian, Southeastern and Southwestern phenomenon "country."
Which gives us a great segue way to reiterate that every genre of music is a medley of other genres.
And with each evolution of a genre, you'll see that those outside influences were compatible. They were safer and easier to sneak into the mix and allowed a smoother transition — and a more secure acceptance — with each new variation on a theme. Blues from gospel. R&R from R&B. Pop from swing. Country from Appalachian folk. All similar enough to make each new style not only palatable but sellable.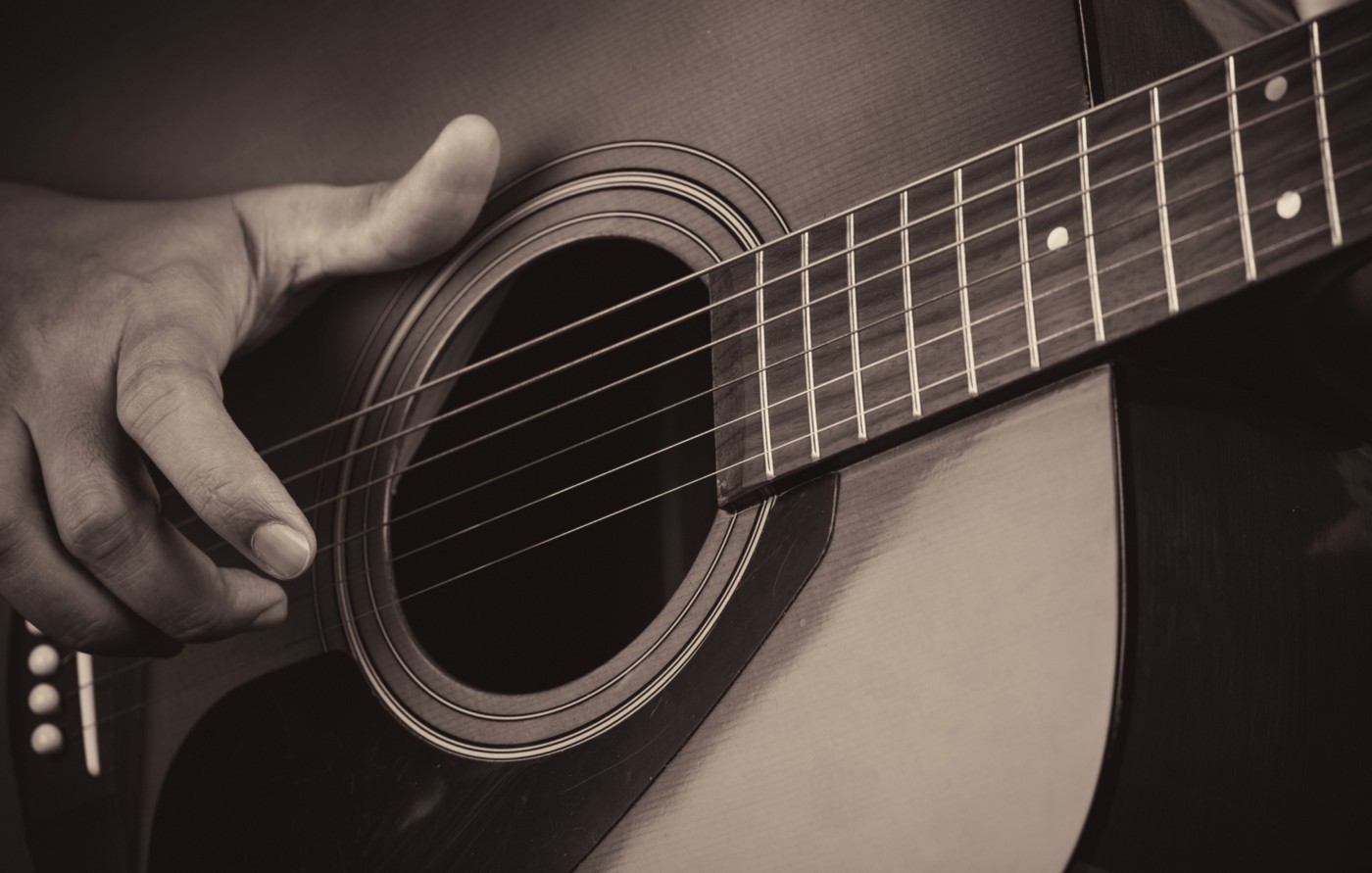 Sure, all genres expand and experiment. Art tends to do that. But while rock has shown us just how far the envelope can be pushed, most genres play it cool and stay close to home.
On that note, we thought we'd applaud a few of the more daring and adventurous subgenres of country that have raised eyebrows and awareness — and, for a few crossover artists — mainstream acceptance and success.
Country Punk
The leap from country to rock and from rock to punk seems a natural progression. Yet once the middle man was eliminated, the marriage of these two extremes proved doable. The timing was certainly right, as it emerged from England in the late 70s just as punk was getting started. In the spirit of groups such as Me First and the Gimme Gimmes, punk and new wave bands broadened their repertoire by speeding up classic cowboy and country tunes (think Sex Pistols with sideburns). With a good bit of the punk rawness removed and tempered with decent harmonies, country punk was downright decent. And by the early 80s, it had gained loyal fans and MTV exposure.
We recommend:
Country Goth
Part heavy metal, part alt rock and all depressing, it began in Denver in the late 1990s, lending bleak imagery of impending doom, despair, redemption and religion. Sure, country music can be sad, but this sub-genre takes depression up a notch. Or three.
Note: If there isn't an act out there calling themselves Goth Brooks, there should be.
We recommend:
Country Rap
Good ol' boys meet Geto Boys? One would think these two would never get along so famously. But one would be wrong. Often called Hick hop it typically sticks to a contemporary country formula then, without warning, breaks off into spoken word. We saw hints of it early on in tunes such as "A Boy Named Sue," "Convoy" and "The Devil Went Down to Georgia." But as rap took its place among major genres, artists brought the more lyrical delivery of rap into the mix. Over the past decade, the oddest of bedfellows have collaborated to create a genre to reckon with.
We recommend:
If you're dipping your toe into the cement pond of country music, here's a list of the earlier stuff that will explain everything.