BLOG
You're Invited to Admire with Us
At Covalent Logic, we believe in the power of art and words. This month we are highlighting artist Matt Kenyon, who has expressed incredible things with his gift in design and talent for communication.
After decades around the globe, the Baton Rouge native is showcasing his work in his home city for the very first time. We invite you to admire with us as Kenyon debuts his show Cloudburst at the Baton Rouge Gallery.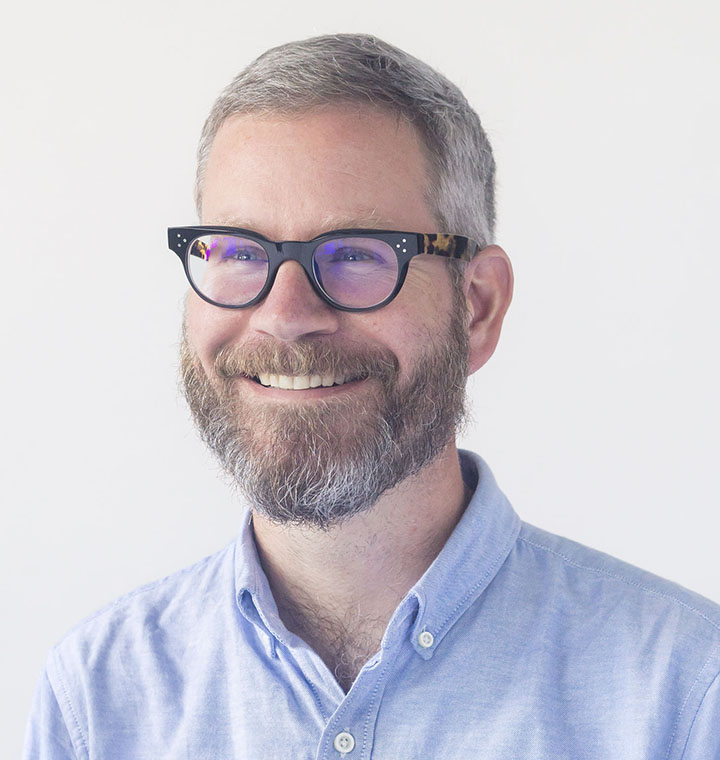 In addition to seven other pieces, Kenyon's prolific and powerful installation, Notepad, will journey from the Museum of Modern Art to the Baton Rouge Gallery. Notepad is described as an act of protest against undocumented civilian deaths during the invasion of Iraq, disguised as ordinary legal pads. You can watch his Ted Talk here to learn more about what you'll see.
In honor of Matt Kenyon's homecoming, a free public reception will be held on August 3, from 6 - 9 p.m., at the Baton Rouge Gallery located at 1515 Dalrymple Dr. Baton Rouge, 70808.
If you can't make the public reception, Kenyon's exhibit will be featured at the gallery from Wednesday, August 3 to Wednesday, August 31, during the gallery's normal hours of operation.