Covalent Library Guide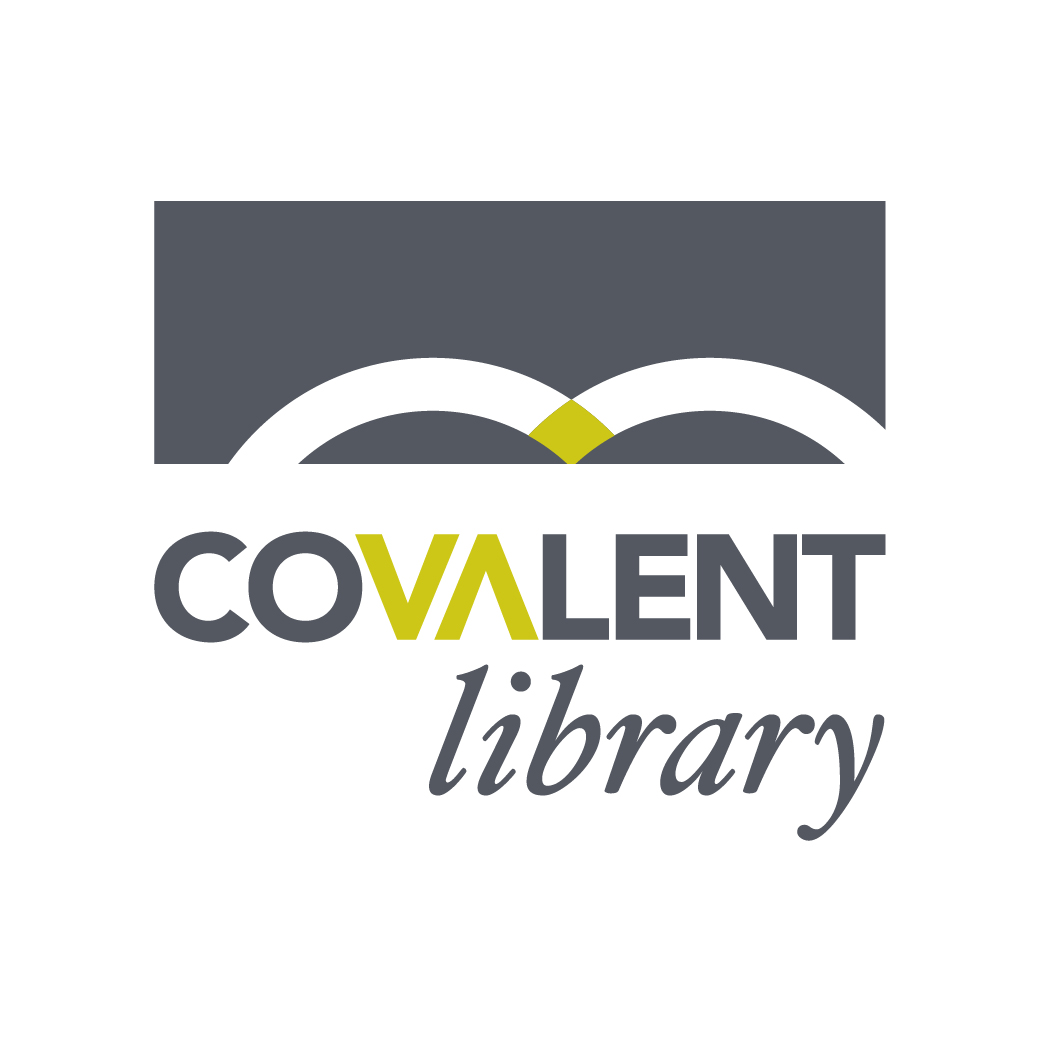 The Covalent Library houses a variety of fiction and nonfiction books, with a focus on topics such as public relations, marketing and design. These books are available for Covalent employees, clients and PRAL members. The goal for the Covalent Library is to provide resources that can be used to review for APR certification, as inspiration for a project, for professional development, etc. The full catalog of books can be accessed by going to www.covalentlogic.com/library.
Creating an Account
To create an account, email us your first and last name using the email address that you would like associated with our library, and we will enter you into the system.
Access our library by going to www.covalentlogic.com/library.
Click the "Patron Page" button on the left side of the page
You will be prompted to log in using your email address or barcode number as your username and then entering in a password. Disregard barcode entry. You will only need your email address to receive a password.
Click "Need a Password." This will prompt you to enter your email address.
Enter your email address, press "Email Password" and your temporary password will be emailed to you. If you do not see an email from Libib in your inbox, be sure to check your junk/spam folder.
Use the password emailed to you to sign in to Libib.
You will now have access to your personal account where you can see your recently checked out books, books you have on hold and your lending history.
Lending System
To check out books, visit the Covalent Library at the Covalent Logic office (1111 S. Foster Dr., Ste. C). We have a self-service kiosk inside the library, so you can easily scan and check out books.
To use the kiosk, ask someone from the front desk to log into the library. Once logged in, you can scan your chosen book(s) by clicking the camera icon on the right side of the screen. After scanning, press "Add" to add the book to your checkout cart. If the book is on hold, an alert will pop up telling you it is not currently available. Click "Checkout" when you're ready to check out, and you will be prompted to enter your email address. Once you have entered your email, press "OK" to complete the checkout process.
Return System
To return a library book, leave the book at the front desk and we will check it in.
Placing a Hold
There are two ways to place a book on hold:
Let someone at the front desk know that you want to place a book on hold and we will do it for you on our end.
Visit the library online and click the hold button underneath the book that you would like to place on hold.
When a book that you've placed on hold is returned, you will receive an email letting you know that it's now available.
Tips
You can also browse the virtual library catalog at www.covalentlogic.com/library by clicking "Tag List" and searching by category.