Team. Squad. Crew. Covalent.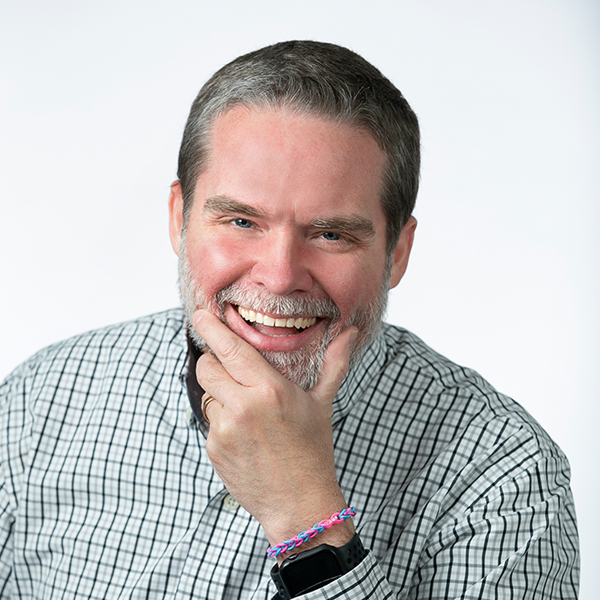 Darren
Vincent
Sr. Graphic Designer
Darren brings more than 20 years of experience in brand cultivation and illustration to Covalent Logic. His architectural sensibility helps him to see beyond the aesthetic and into the practical, making Darren particularly invaluable to his clients.
Darren's design work has included graphics and illustration for signage, packaging, magazine layout, illustration, digital (photo manipulation), identity, corporate communication, tradeshow materials and informational design. His skills have been utilized in everything from logos, stationery and brochures to magazines, banners and billboards. He graduated from Louisiana State University with a Bachelor of Fine Arts in graphic design.
Up close and personal…
Honorary Autobot - don't ask.
Believes in doing it right or not at all.
Thinks hard work should be rewarded with a game of disc golf.