BLOG
The Gospel Accordion to Zydeco
Like many other musical genres, the origins of Zydeco are fuzzy and its influences, many. Even the etymology of the name itself remains in dispute.
But despite its cloudy birthplace and birthday, the birthright of this spicy gumbo of African, Caribbean, Native American and French influences belongs to the Black Creoles of Southern Louisiana.
As to how Zydeco got its name, there's plenty to debate so take your pick.
One theory ties Zydeco to its African heritage, where "zai'co laga laga" meant to dance.
Another out-there belief points to the Atakapa tribes of the early 1700s. Their term for dancing was pronounced "shy ish-ol," but misinterpreted by European explorers as "zy-e-kol."
The most accepted theory (and, the most palatable since we found out Atakapa means "man eaters") comes from the regional French pronunciation of "les haricots sont pas sales" as "zy-dee-co sohn." While its literal translation is "the snap beans aren't salty," this lament of poverty became an apt description of the hardships and indignities they endured.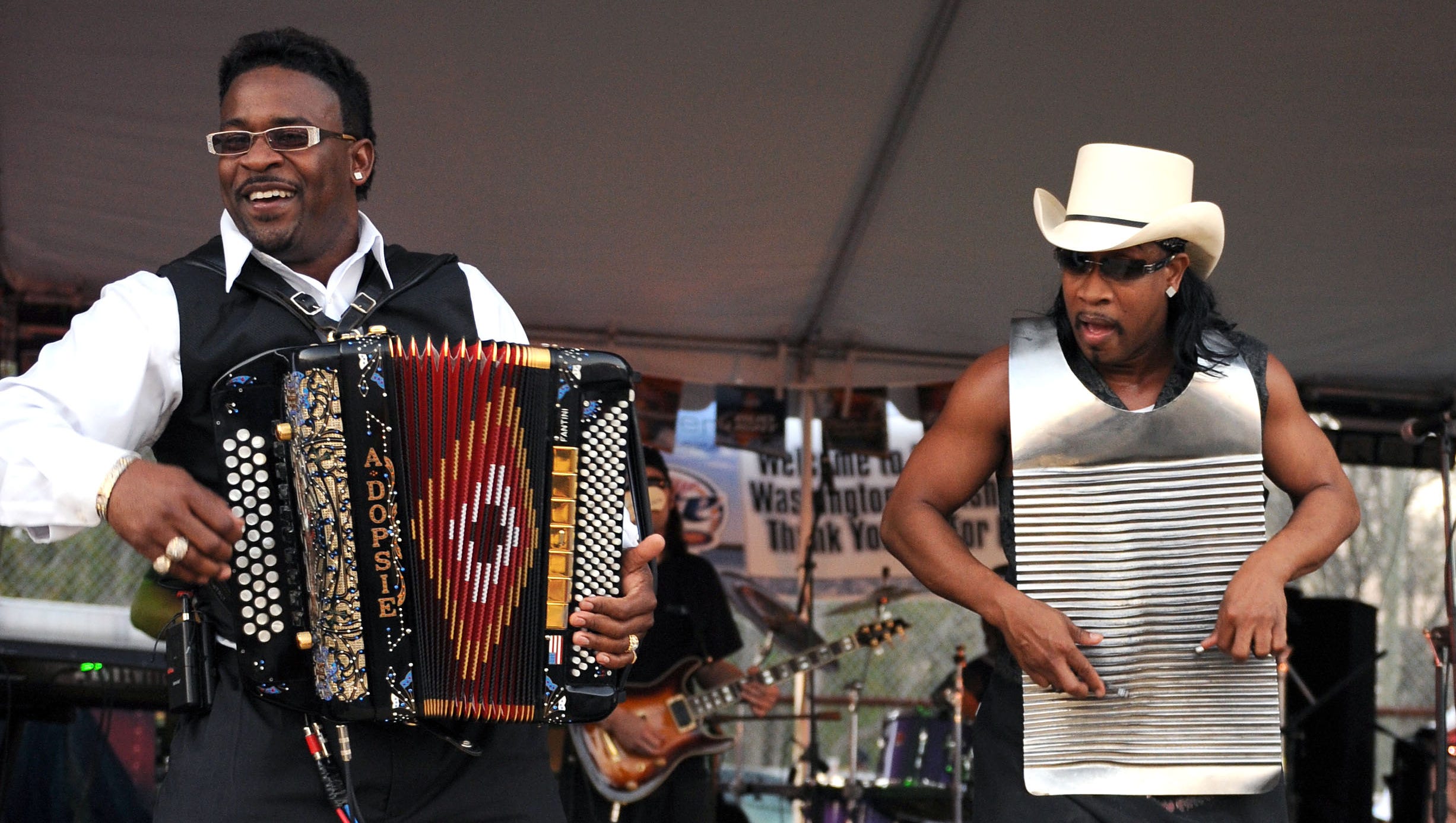 But even with the lack of basic seasonings, Zydeco's secret ingredient could be considered allspice, with liberal servings of country, Cajun, gospel, rhythm and blues. With this flavorful mixture, it's no wonder that over time hints of Zydeco have been stirred into soul, reggae, rock, jazz and hip-hop music.
Speaking of Cajun, now's a good time to discuss the similarities — and distinctions — between the two.
Sure, Zydeco emerged from the same neck of the woods as its older brother, with comparable sounds, tempos and instruments, including accordion, fiddle, guitars, keyboards, drums and washboard (or the more advanced vest frottior).
And although the sound and devices overlap, purists would argue the difference between Zydeco and Cajun is literally black and white.
The Orchestration of Zydeco into Strategic Marketing

Despite its ever-growing popularity and influence into every genre imaginable, Zydeco's on-point usage as a jingle or commercial soundtrack is limited at best.

We don't have to tell you the magical powers original jingles or classic hits have on TV, radio, motion pictures, social media, video games and industrial videos. They can forever link ditty with brand — turning the hummable into the memorable — and music fans into loyal customers.

On a national scale, popular tunes and Zydeco-esque soundtracks have scored major campaigns for Budweiser, Cheerios, Toyota and Lincoln Mercury.

And of course, virtually any food product purported to have a "Cajun kick" will use Zydeco to bring a certain level of "authenticity" to it.

But within the boundaries of the Pelican State, all bets are off. Louisiana owns it, so Louisiana uses it. Anytime, anywhere for anything. Whether car wash, law firm, local festival or full blown campaign for state tourism, Zydeco isn't simply welcome but de rigeur.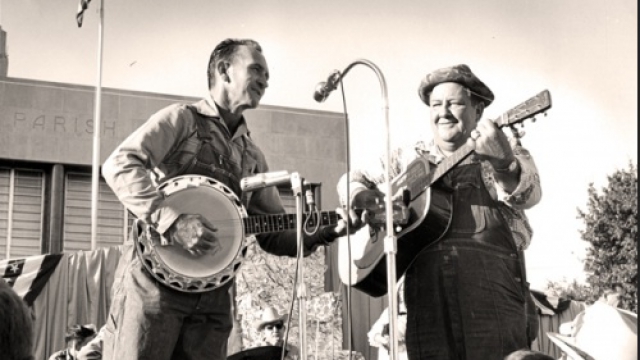 With its honky-tonk country roots, Cajun was honed by exiled French Acadians immigrants. While Zydeco was a direct descendent of jure, a hand-clapping, foot-stomping style embraced by African-American field hands.
Given the players, Zydeco themes often mirrored southern blues. But while the blues were more stark confessionals of anguish, Zydeco was purposefully contrary, with an infectious cadence almost panglossian in its delivery and storyline.
And until clearer lines were drawn, the handy term "La la music" helped to define the shared and accepted parallels of Cajun and Zydeco.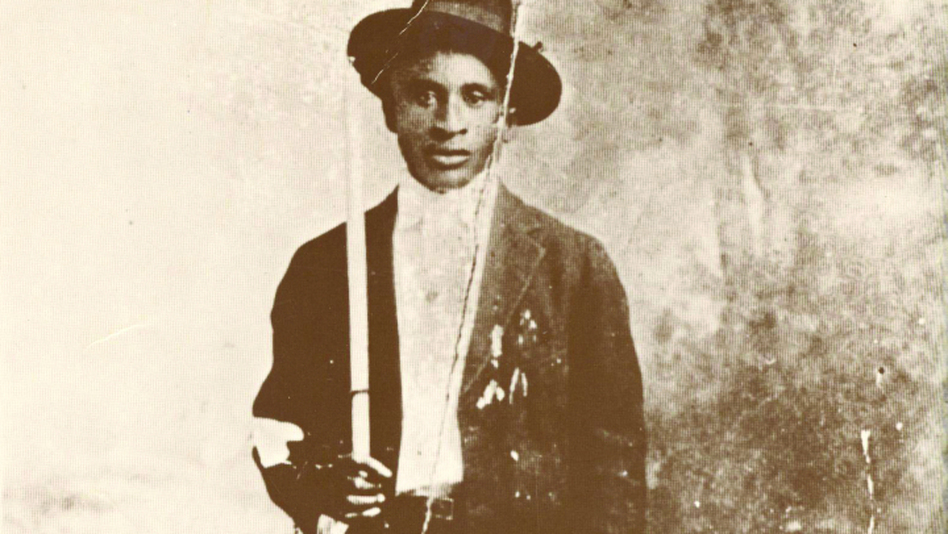 The earliest groundwork for Zydeco has been credited to Amédé Ardoin, a Louisiana-born Creole accordionist. From only a handful of recordings from 1929 through 1934, his high-pitched strains of French-laced storytelling ranged from lovelorn in Si Dur D'etre Seul (So Hard to be Alone) to downcast in Tout Que Rest C'est Mon Linge (All That's Left is My Laundry).
But it wasn't until the mid 50s that French-speaking Opelousas native Clifton Chenier introduced to the world the music of his.
From the success of his 1955 hit "Hey, Little Girl" (Ay-Tete Fi), Chenier's Zydeco slowly began gaining national notoriety. And his exposure touring with artists such as Etta James and Ray Charles (as well as his animated live performances) finished the job. Critics, lacking an apt musical description, dubbed it "accordion blues." And the swing style dancing they witnessed in the aisles as the "new salsa."
Other popular pioneers such as Boozoo Chavis ("Paper in My Shoes"), Rockin' Sidney ("My Toot Toot") and Stanley Dural, Jr., better known to the faithful as Buckwheat Zydeco ("Ya Ya") soon followed, spreading the Gospel Accordion to Zydeco, performing with Eric Clapton, the Boston Pops and at the Super Bowl Halftime Show.
In the decades since, established giants and rising stars such as Geno Delafose, Chris Ardoin, Wayne Toups, Terrance Simien, Lil' Nathan, Ambrose Sam and Rosie Ledet have added their own personal spin on Zydeco to create lush new interpretations — and throngs of appreciative fans.
As far as favorite tunes go, no two top ten lists would be the same so let's just agree to disagree. But to give newcomers a decent starting point, we've culled a short collection of classic Zydeco tunes that would make the perfect soundtrack for any Louisiana get-together.