BLOG
Guitar Hero III: Legends of Sales
09.07.21
BY STAFFORD WOOD
There are some companies that are driven by an amazing salesman. She doesn't have to be the owner, or even the sales manager. Often, she's resisted management titles because she loves the hunting and gathering and conquering of sales. She is ever increasing her territory. She brings the company into new relationships and new markets as easily as striking up a conversation in the executive lounge at a conference. She doesn't need a booth or a leave behind. Just her very nature is the essence of sales.
Clients trust her. They flock to her. They seek her counsel and confess all of the secret threats and weaknesses of their company. And everyone in the company can rally around her magic, or resent her for making the band play new songs.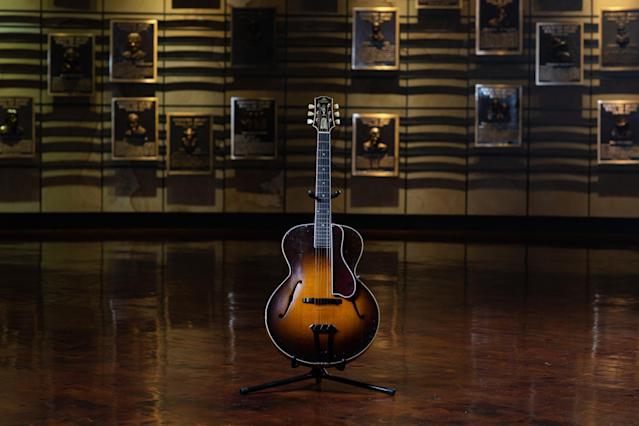 She's lead guitar for the Rock Band. Not the front man, not the singer, but you can point to her and she'll play a solo unlike anything you've ever seen. She could be a Bonnie Raitt or Joan Jett and take the mic, but she's more like a Mother Maybelle Carter on a 1928 Gibson Guitar, creating country's first popular sound with guitar as the lead, changing gospel, probably creating americana and building the foundation for rock n' roll's signature "singer-guitar" lead format. You know her sound, even if you've never listened to Johnny Cash's mother-in-law, for the "Carter Scratch" - playing a melody on the instrument's three bass strings while simultaneously strumming the three treble strings for rhythm. Take a listen and hear the originals of so many.
From Jimi Hendrix to Joan Jett, that lead-singer/lead-guitarist combo is powerful.
But now think about Frank Zappa, Pete Townshend, Eric Clapton, Duane Allman, Carlos Santana… all lead guitarists and composers first, singers after. Not always taking the lead on the mic, but always composing the song, the accompaniment and taking the lead with their instrument on solos you remember better than the lyrics. (Even if you can't sing the one line in Oye Como Va, I bet you can hum the guitar solo).
Consider the similarities with Pop Art. I bet you know works by Andy Warhol, Roy Lichenstein and Keith Haring as well as a Keith Richards' guitar riff. You recognize it the minute you encounter it. That bold expression of vision and voice takes the work to an unexpected, but expected place. And that vision lives throughout the catalogue raisonné.
Now, if your company culture is feeling familiar to that rock n' roll lifestyle… remember that the drummer is what everyone is dancing to. (Rest in peace, Charlie Watts) And the bass holds it all together no matter what. Give props to the unsung hero who keeps the song going throughout, not just during his solo.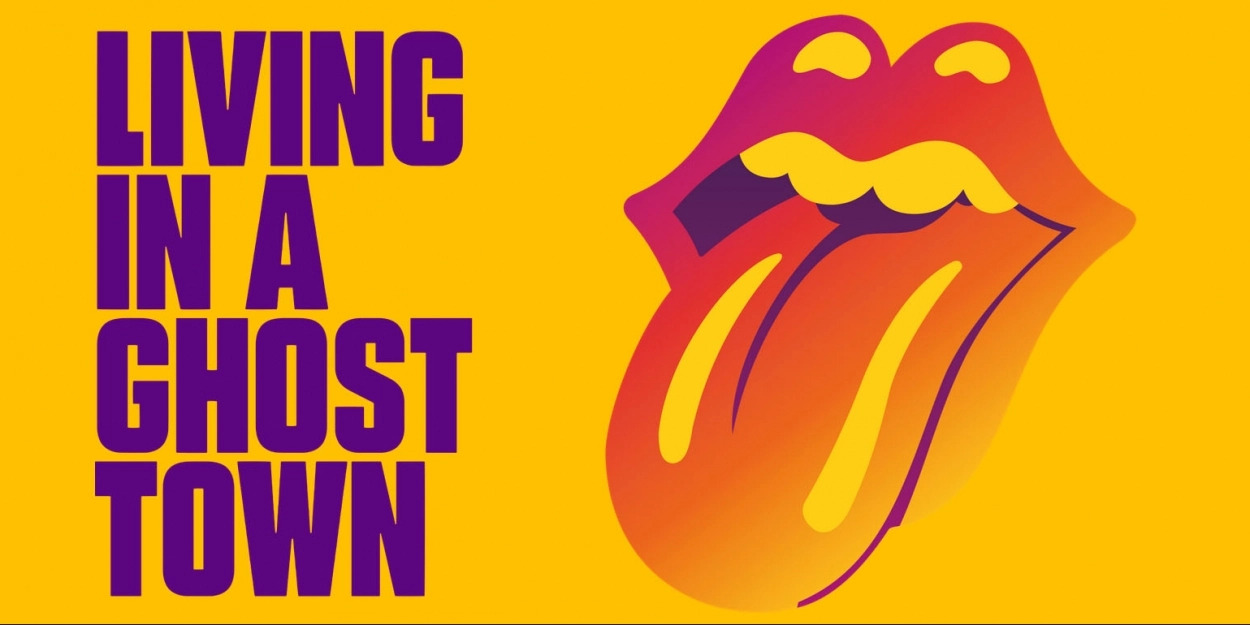 And make sure you learn some new songs. The Rolling Stones released three albums during the pandemic and unlike most rockers approaching their 80s, they still have a new song or twenty every year. As for my money, I'll bet Living in a Ghost Town sums up your pandemic experience as well as it did mine.
But, mostly, keep your money maker happy. Make sure everyone understands who is leading the band, but make sure that the audience knows as well as Debbie Harry and Chris Stein did, that Blondie is a group.