BLOG
Favorite Folk Art from Our Folks
Folk art has always been revered more for its heritage than monetary value. Mostly handmade and represented in more unconventional art forms, folk art reflects the shared values of a specific culture. Of course, all art is meant to be preserved. But here, it's more about the passing down to future generations. And cherishing a group's history.
This month, we asked the folks at Covalent to share their favorite folk art.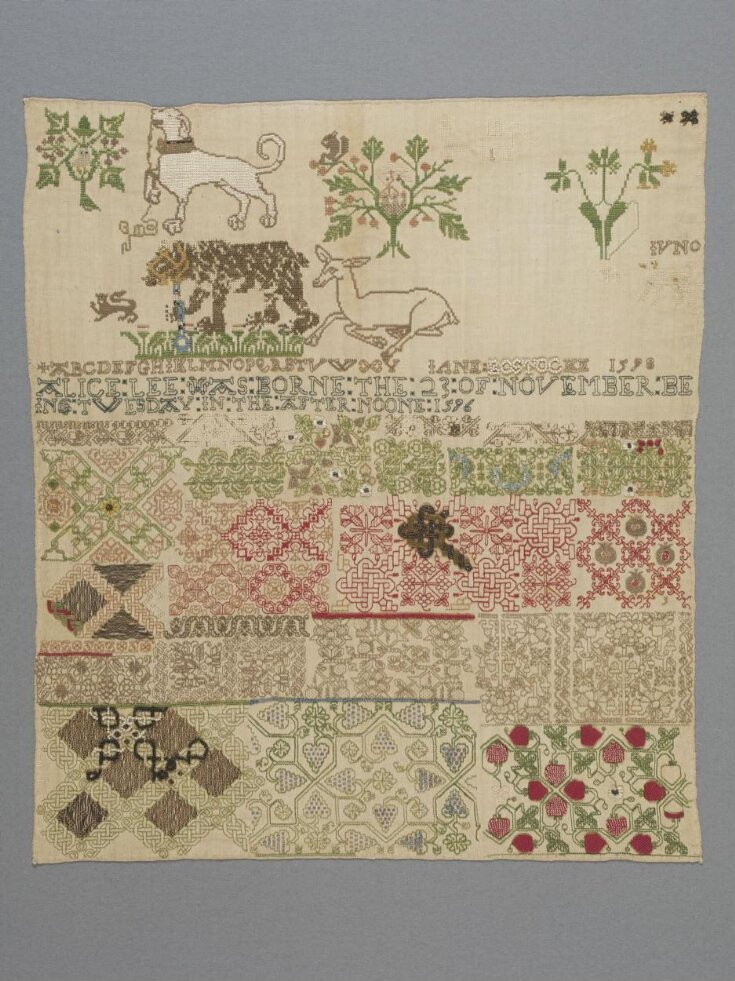 Stafford Wood: "Birth of Alice Lee" Sampler by Jane Bostocke, 1598
History buff and lover of all things unique, Stafford admires the skill involved as much as the finished art. And how from simple needle and thread, women created illustrations that are still as fresh and imaginative today as they were more than 400 years ago.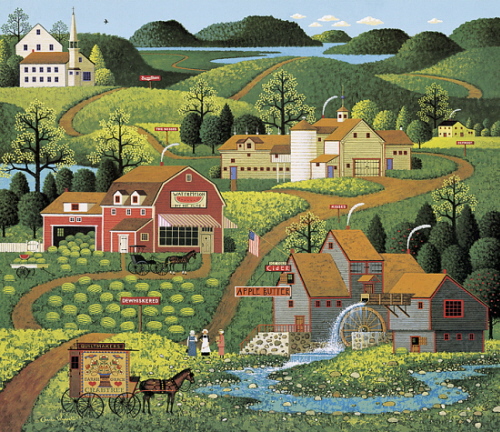 Stacey Vincent: "Burma Road" by Charles Wysocki, 1925
In these busy, tech-filled days, Stacey likes the idyllic escapism of folk art and how it represents a slower, simpler time.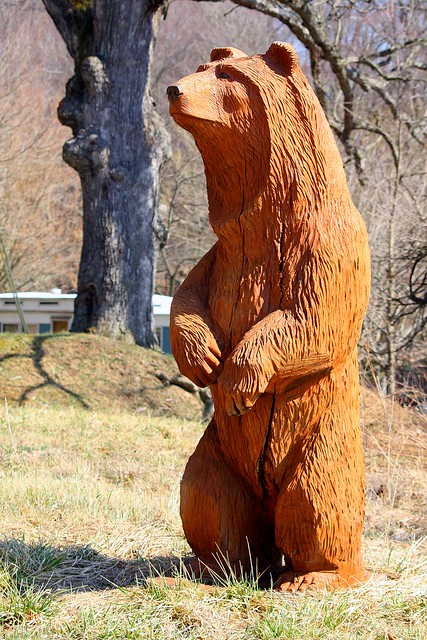 Darren Vincent: "Chainsaw Bear" by Unknown
Finding it hard to pick a favorite, Darren is drawn to this bear, sculpted from wood with a chainsaw. His next artistic endeavor is to get a selfie next to it.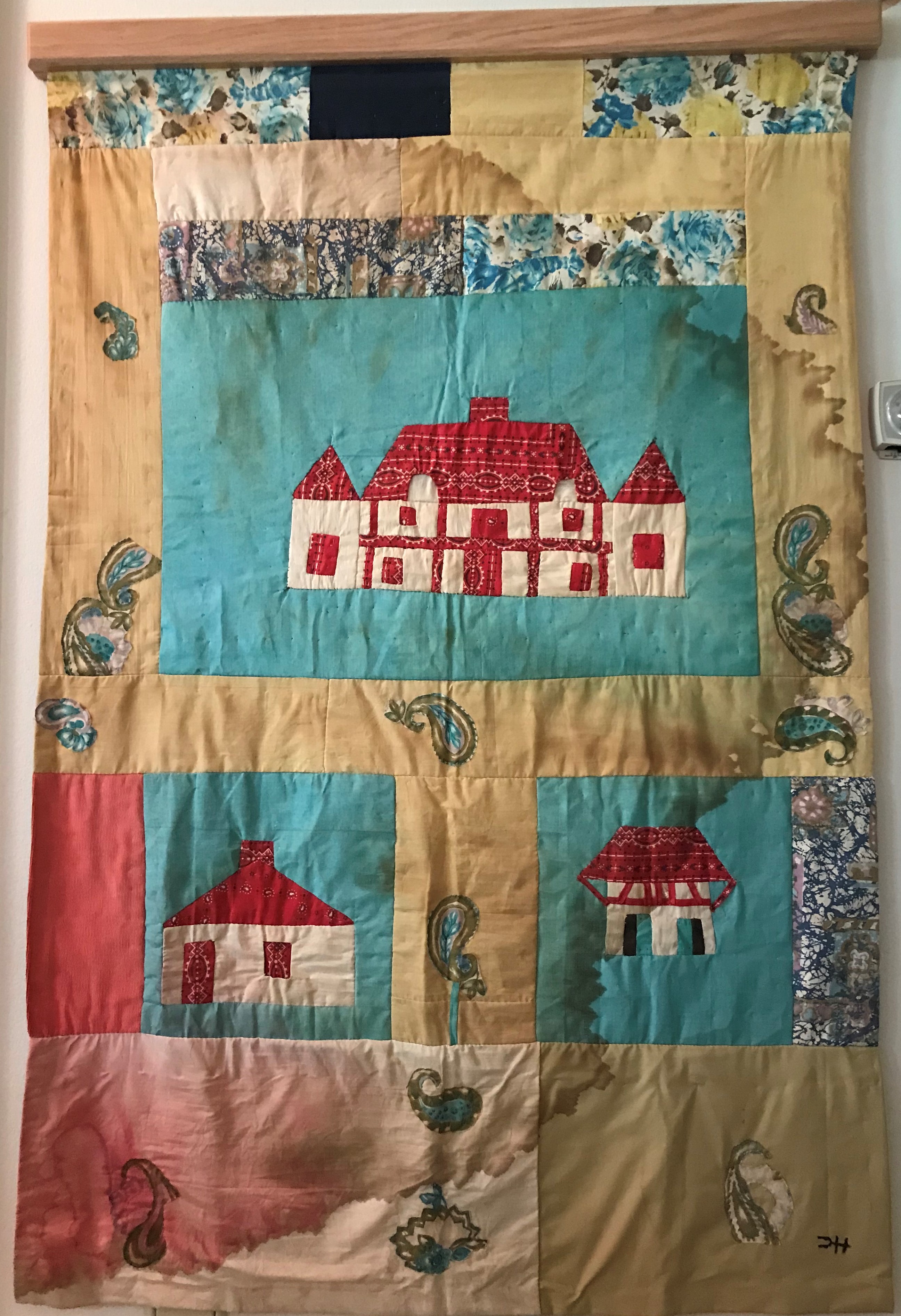 Sally Wood: "Clementine Hunter Quilt" by Clementine Hunter, circa 1958
Possessing a great eye for art, Sally's mom purchased this from Ms. Hunter herself, who was a daughter of slaves and plantation-raised, and didn't start selling her paintings until she was in her 50s (there's hope for all of us aspiring artists!). Sally loves the simple complexity of her work and her use of bright colors to express an otherwise painful life.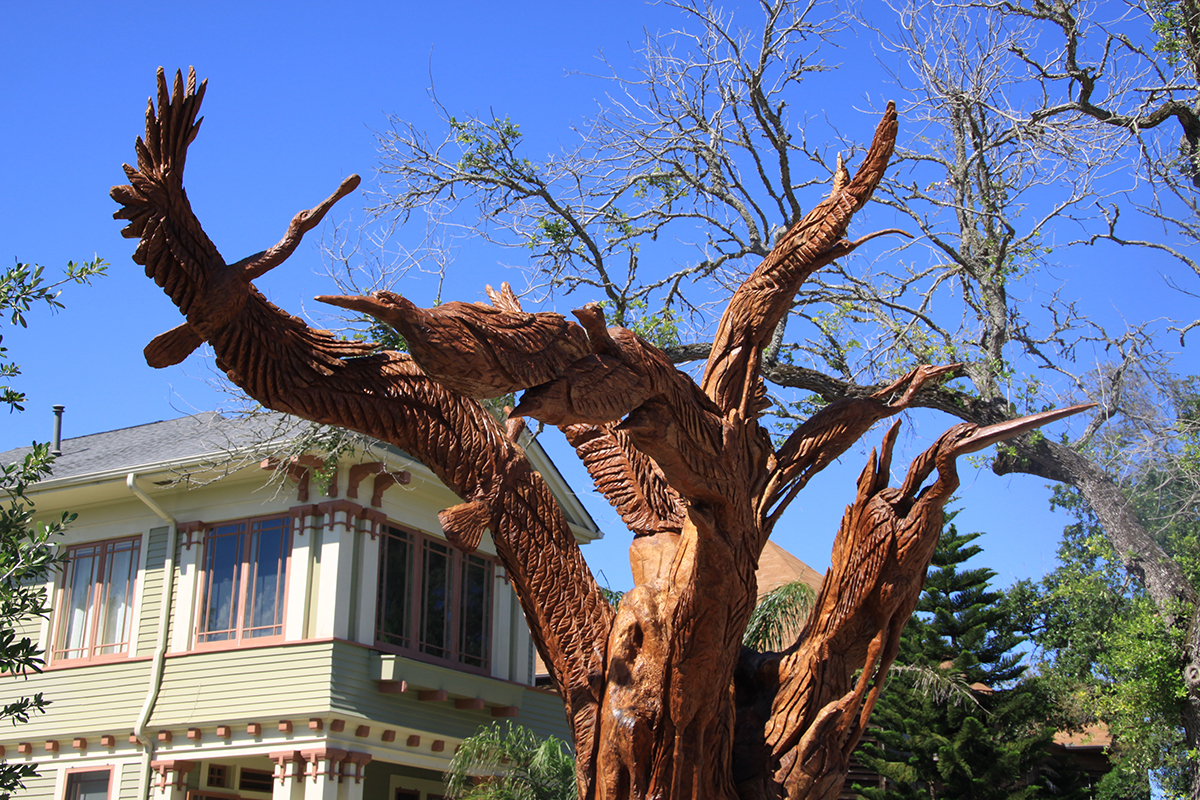 Julie Donald: "Galveston Tree"
The metaphor of a community's strong roots was not lost on Julie, who chose this life-affirming sculpture carved from a tree that withstood Hurricane Ike and the worst Mother Nature could dole out.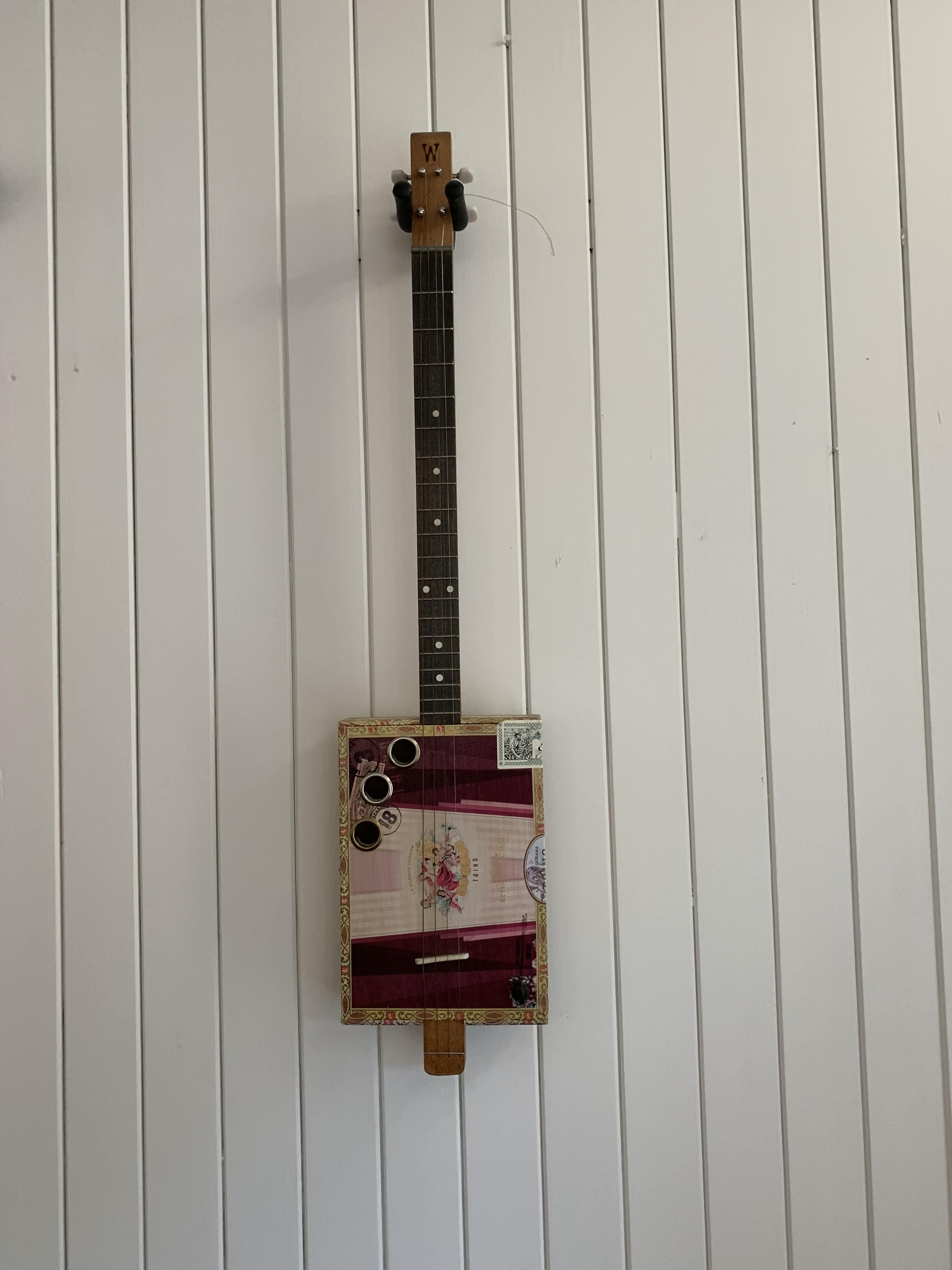 Jim Overbey: "Cigar Box guitar"
If it has strings, Jim will try to play it. And this newish guitar (made from a Cuban cigar box) was made in the same style artisans used as far back as 1840.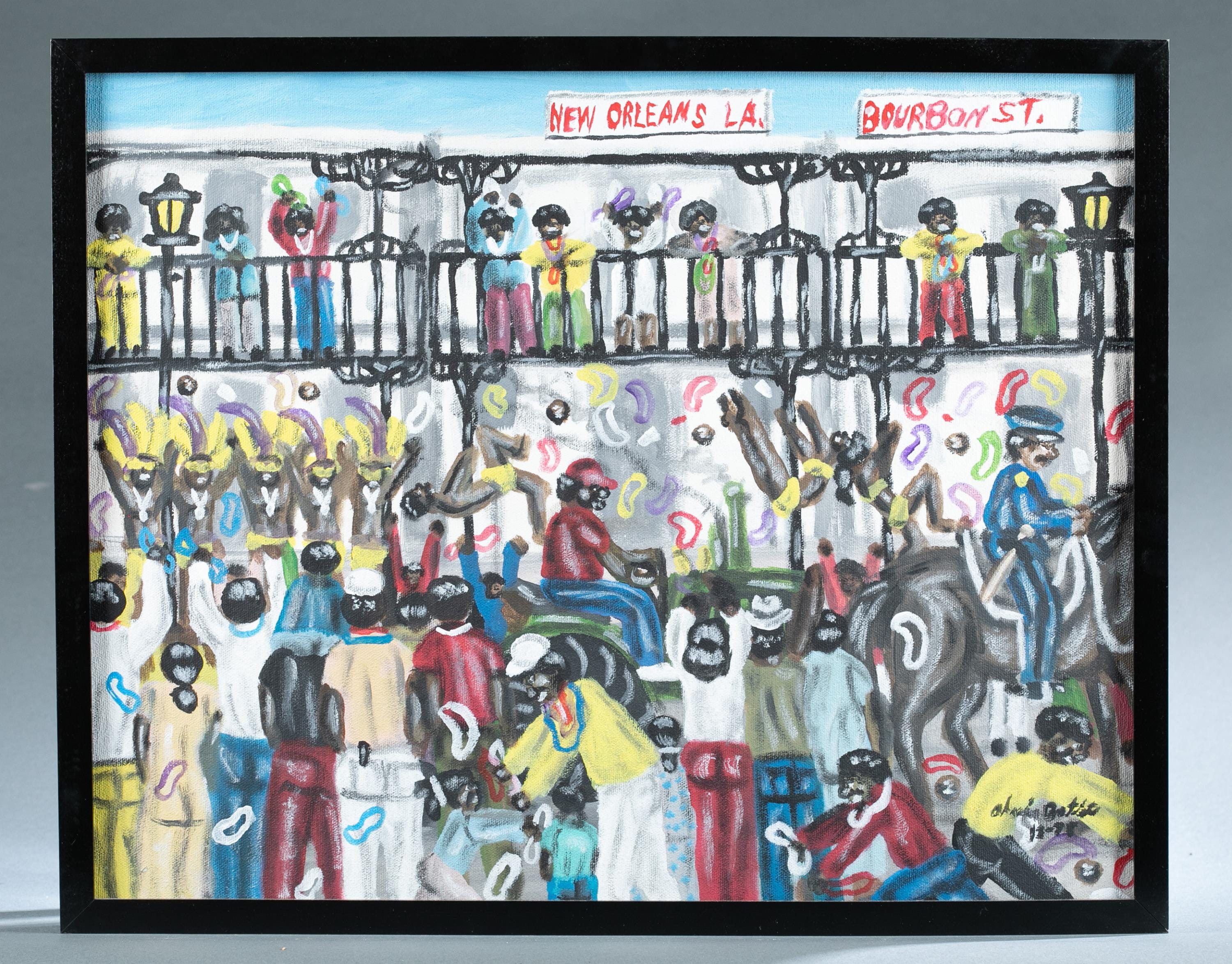 James Thyraththongsay: "Mardi Gras on Bourbon Street" by Alvin Batiste, 1998
Few cultures have passed along celebratory traditions like New Orleanians, and James is right there letting the good times roll.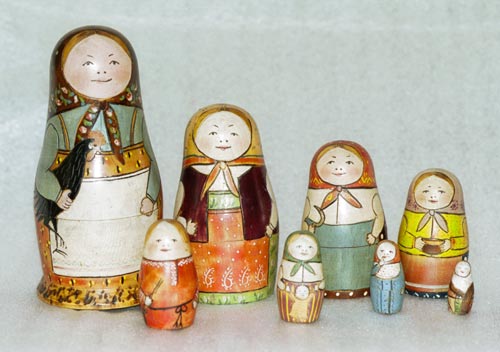 Theresa Stewart: "Untitled" by Zvyozdochkin and Malyutin, 1892
Whether they represent Russian peasants or LSU fans, Theresa loves how hand-carved nesting dolls are so easily adaptable to reflect the shared experiences of a community.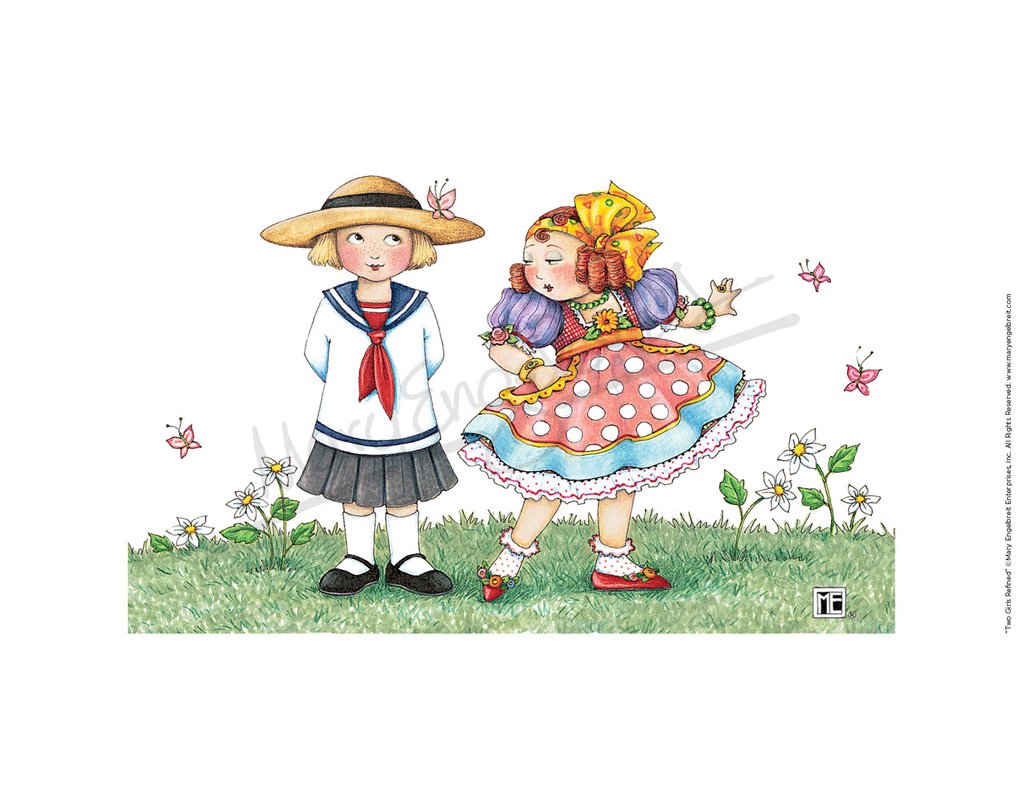 Kathryn Gisi: "Two Girls Refined" by Mary Englebreit
Reminiscent of her bedroom decor growing up, when Kathryn contemplates folk art, these bashful girls equate the magic of childhood.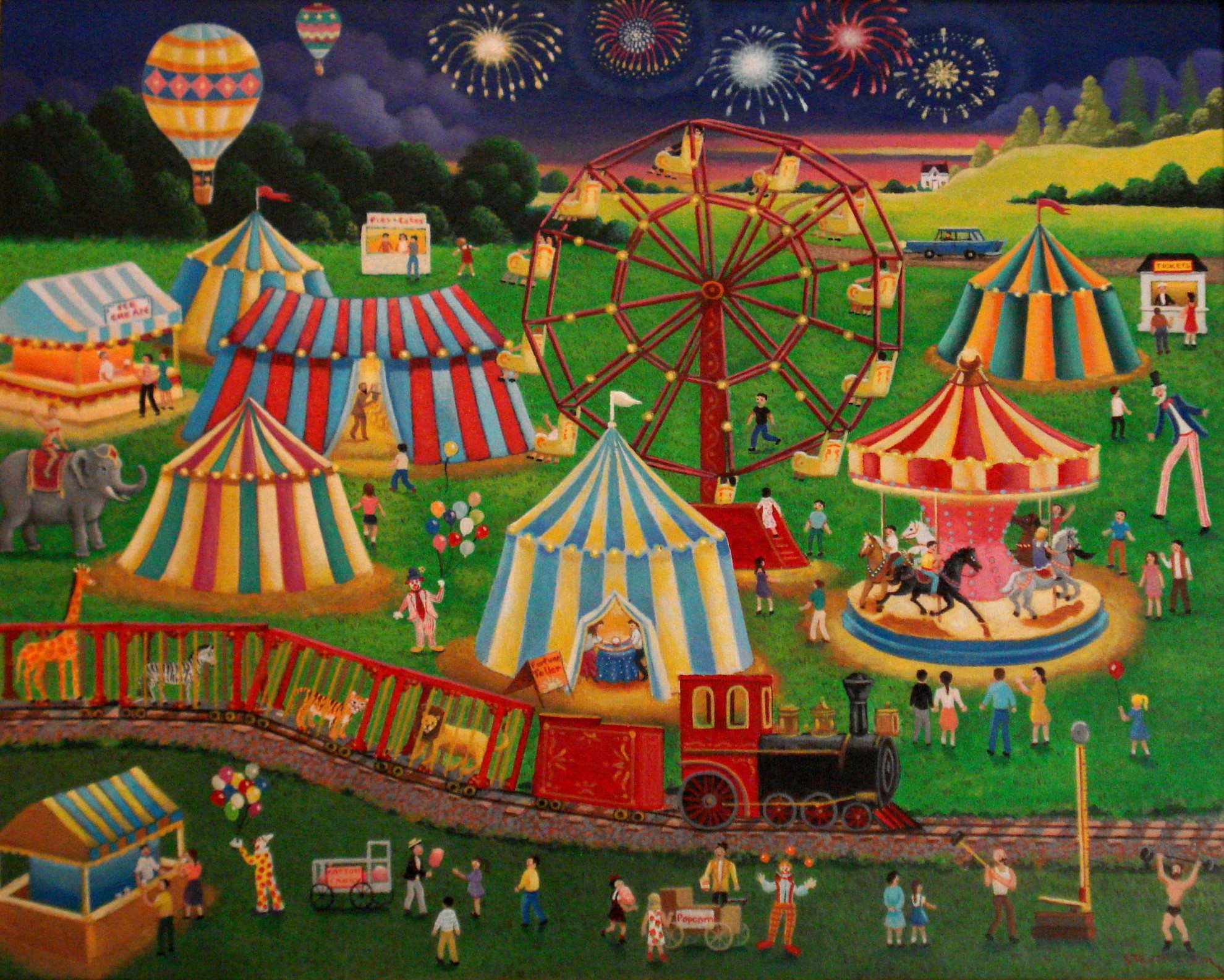 Amy LeJeune: "Evening Carnival" by Steve Klein
Impressed with the way it exudes light and depth, Amy appreciates the artist's transparency of tradition and how his fond look at a simpler time evokes feelings of nostalgia.